Former ratings agency head Partho Dasgupta has claimed in a handwritten letter to Mumbai Police that Republic TV chief Arnab Goswami had paid him $12,000 for two separate holidays and ₹40 lakh over three years for rigging ratings, according to a supplementary chargesheet filed in the TRP scam case.
The alleged WhatsApp chats between Goswami and Dasgupta, CEO of Broadcast Audience Research Council (BARC) India, were among the 3,600-page chargesheet, which included a BARC forensic audit report and states of 59 persons as well, reports The Indian Express.
Besides Republic, other popular news channels such as Times Now and Aaj Tak were also named in the audit report, which alleged manipulation and "pre-fixing" of ratings by BARC's top executives for these channels.
Advertisement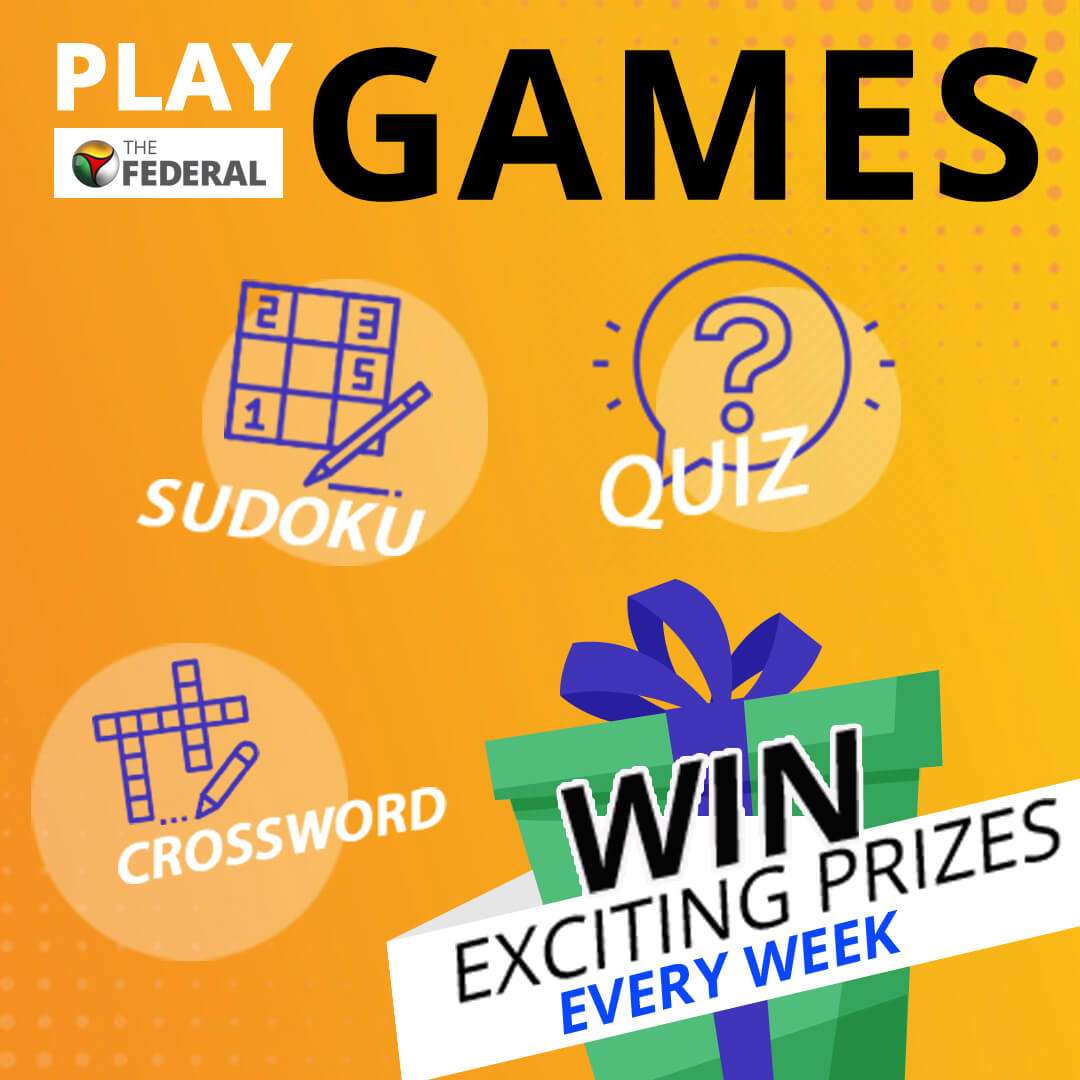 Dasgupta's recorded his statement in the Crime Intelligence Unit office at 5:15 pm on December 27, 2020, and two witnesses were present during that time, according to the second chargesheet, which was filed on January 11. The first chargesheet in the ratings rigging case was filed in November 2020.
Related news | Britons sign petition to ban Republic TV in UK for 'bigoted' coverage
In his statement, Dasgupta wrote he had known Goswami since 2004 and worked together in Times Now. He said even before Goswami launched Republic in 2017, he used to tell him about his plans to launch the channel and "indirectly hint at helping him to get good ratings to his channel." "He also alluded to helping me out in the future," he claimed.
Further, the statement sought to confess that Dasgupta and his team worked to "ensure manipulation of TRP ratings that made Republic TV get number 1 rating. This would have continued from 2017 to 2019."
He claimed Goswami had personally handed over $6,000 cash at St Regis hotel in Lower Parel in 2017 for his family trips to France and Switzerland. Again, in 2019, he had given him $6,000 for his Sweden and Denmark family trip. Dasgupta further claimed Goswami had met him at ITC Parel hotel and given him ₹20 lakh cash in 2017. Thereafter, in 2018 and 2019, he had given him ₹10 lakh each time at the same hotel, the statement said.
Dasgupta's lawyer Arjun Singh, however, denied the allegation stating it would have been recorded under duress and does not stand as evidence in the court of law. Goswami too has repeatedly asserted he has done nothing wrong. And Republic, in a statement, has alleged "a collusion of corporate and political interests" to target Goswami.
Related news | After TRP scam, BARC suspends weekly ratings of news channels
Meanwhile, according to the BARC's audit report from July 24, 2020, which was part of the chargesheet, a few channels enjoyed favouritism and in some cases, pre-deciding of ratings is being suspected. It claims Times Now's viewership was suppressed to boost Republic's weekly ratings and also highlights purported conversations between BARC's top executives and India Today Group's marketing executives for "pre-fixing" Aaj Tak's ratings.
"Manipulation was evidenced in 2017, 18, 19 across English News Genre and Telugu News Genre," according to the executive summary of the audit which was conducted by Aquisory Risk Consulting. It stated six top BARC executives were involved in ratings manipulation between 2018 and 2019, including Dasgupta.
Meanwhile, for Times Now, Times Network has issued a statement saying that it uses only bonafide and legally valid means to do its business. "We do not indulge in Panel-Tampering or bribing BARC officials which are common cheating practises followed by unscrupulous actors," said the statement.