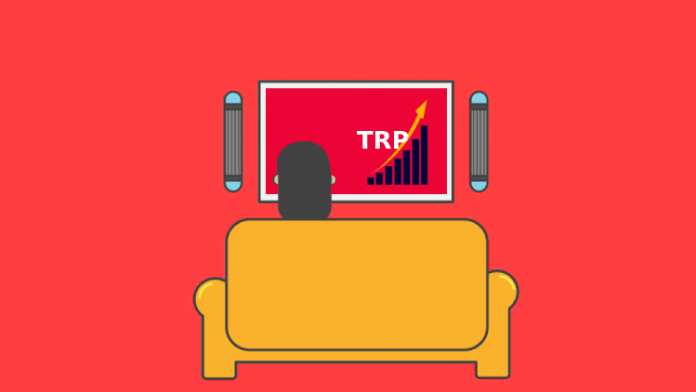 Arnab Goswami, the editor-in-chief of Republic TV, has moved the Supreme Court to appeal against the decision of the Bombay high court to reject his plea for interim bail in a 2018 abetment to suicide case in which he has been arrested.
Goswami, along with Feroze Shaikh of IcastX/Skimedia and Nitish Sarda of Smartworks, was arrested on November 4. Goswami has been remanded in judicial custody for 14 days.
The case pertains to the 2018 death by suicide of interior designer Anvay Naik and his mother Kumud Naik. Anvay, in his suicide note, had said that he was ending his life because Goswami, Shaikh and Sarda were not paying him the ₹5.40 crore they owed him for the work he had done.
Goswami, currently in the Taloja jail, moved the SC petition through advocate-on-record Nirnimesh Dube. The Alibaug Sessions Court will be hearing a revision application filed by the Raigad police for his police custody.
Meanwhile, Republic TV's distribution head Ghanshyam Singh was arrested on Tuesday (November 10) in connection with the alleged TRP (Television Rating Point) rigging scam, a Mumbai crime branch official said.
Singh, who is also assistant vice-president of the Republic Media Network, was picked up from his Mumbai residence around 7.40 am, the official said. The latest arrest has taken the number of people held by the Crime Intelligence Unit (CIU) of the crime branch in the case to 12. Singh was earlier questioned on multiple occasions by the CIU, the official said.
The scam came to light last month when ratings agency Broadcast Audience Research Council (BARC) filed a complaint through Hansa Research Group, alleging that certain television channels were rigging TRP numbers. Hansa is one of BARC's vendors on engagement with panel homes or people's meters.
Related news: SC dismisses Republic TV petition seeking CBI probe into TRP scam
In a separate case, Republic TV Editor-in-Chief Arnab Goswami was arrested recently by Mumbai police.
In a statement, Republic TV called the arrest as "brazen misuse of power".
Related news: Bombay HC rejects Arnab's bail plea
"In a brazen misuse of power, Republic Media Network's Assistant Vice President Mr. Ghanshyam Singh was arrested this morning at 7:40am by the Mumbai Police. Republic Media Network is shocked at the unchecked malicious campaign of the Mumbai Police that is determined to falsely target and desperately implicate Republic and its members. It is clear this is part of the same vendetta-driven, vengeful and motivated campaign of the Maharashtra state machinery that assaulted and arrested Editor-in-Chief Arnab Goswami," it said.
In a brazen misuse of power, Republic Media Network's Assistant Vice President Mr. Ghanshyam Singh was arrested at 7:40am by the Mumbai Police. Ghanshyam's arrest, like Arnab's illegal arrest, is born out of prescripted vendetta instead of evidence and facts. #IndiaWithArnab pic.twitter.com/RkX8iFswV7

— Republic (@republic) November 10, 2020
"Mr. Ghanshyam Singh who heads Republic Media Network's Western Region Distribution has continuously cooperated with the Mumbai Police in the case. In fact, in the spirit of cooperation even in a fake and hollow case, he continually appeared before the Mumbai Police on numerous occasions. He has cooperated throughout and answered all questions of the police to the best of his knowledge and ability. Ghanshyam has personally been through over 40 hours of semi-custodial interrogation, and his current detention crafts a new low in the highhanded tactics of the law and order machinery in the state of Maharashtra which is functioning unchecked…Like the truth, we stand firmly with Ghanshyam Singh and Arnab Goswami and will continue to fight for justice to prevail," it added.
(With inputs from PTI)