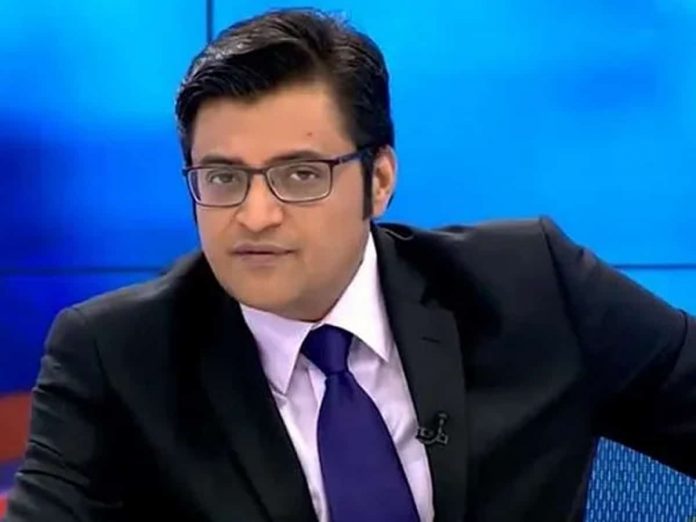 Republic TV, which is being investigated by the Mumbai police for allegedly rigging TRPs, has withdrawn a petition filed in the Supreme Court seeking a CBI inquiry into the case after the apex court dismissed it saying the English news channel should go to the Bombay High Court first "like any other citizen facing investigation".
Republic TV's office "is in Worli, you can go to Flora Fountain and approach the Bombay High Court under Article 226," a three-judge bench of Justices DY Chandrachud, Indu Malhotra and Indira Banerjee said, adding, "We should have faith in our high court."
Related News: TRP scam: Mumbai cops rubbish Republic TV's demand for CBI probe
Without naming anyone, the court said it was concerned over police commissioners giving interviews to the media.
The Mumbai police had opposed the petition filed by Republic TV saying the  channel was making the case a "media spectacle" with its programmes and that it was "intimidating" witnesses by contacting them. It said the petition was an attempt to thwart the investigations in the case. 
"Republic TV's demand to transfer the probe to the CBI is misconceived. Republic TV wants to thwart the probe into fudging of TRP ratings. Media trial is against free and fair probe. (Republic TV editor) Arnab Goswami is holding programmes where this case is debated at length and contacting witnesses and interfering and intimidating the witnesses," the police said in an affidavit that was filed on Wednesday.
Related News: Fake TRP racket: Police summon Republic TV's executive editor, journalist

The case into the alleged TRP scam was filed after Hansa, a company tasked by the the Broadcast Audience Research Council (BARC) to measure viewership, filed a complaint saying some channels were rigging the process. The police filed the case against three channels, including two local ones — Box Cinema and Fakt Marathi, and said the rigging was done for advertisement revenue. The police have questioned some senior officials of Republic TV in connection with the case.
BARC on Thursday said it has suspended ratings for news channels for three months.