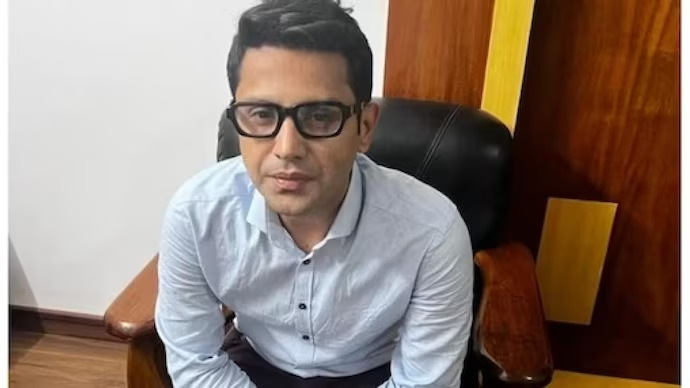 A Delhi court on Tuesday granted bail to Shankar Mishra, who was accused of urinating on a female co-passenger during a flight from New York to Delhi on Air India.
Additional Sessions Judge Harjyot Singh Bhalla granted the relief on a personal bond of Rs 1 lakh.
Also Read: Pee-gate: Air India's response is too late, too little
The judge was hearing an appeal filed by the accused against an order of a magisterial court that had denied him bail.
The metropolitan magistrate had on January 11 denied relief to Mishra, saying the act was utterly disgusting and repulsive, shocked the civic consciousness and needed to be deprecated.
Also Read: Pee-gate: Air India imposes 4-month flying ban on Shankar Mishra
Mishra had allegedly urinated on a 70-year-old woman in an intoxicated condition in the business class of an Air India flight on November 26 last year.
(With agency inputs)