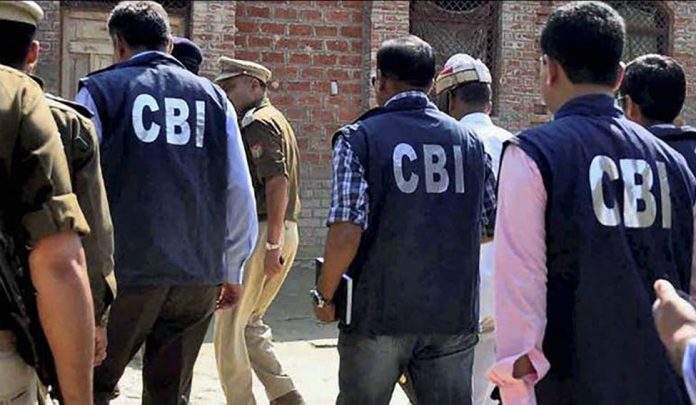 The Kerala government is likely to follow Maharashtra in withdrawing the general consent given to the Central Bureau of Investigation (CBI) to probe cases in the state.
Kerala Law Minister and senior CPI(M) leader A.K. Balan was quoted as saying by Indian Express, "Many states have already withdrawn the general consent given to CBI to investigate cases. Kerala is also thinking on those lines after CPI(M) and CPI have put forward the demand. States had given general consent to CBI during the days when the agency had credibility. Now, CBI is interfering in issues in which they don't have any jurisdiction."
"We cannot question the powers of the central agency. At the same time, as per Section 6 of Delhi Special Police Establishment Act, CBI has to get the consent from respective states before registering a case. We want to retain that protection for state governments. Through an executive order in the past, CBI had been given a general consent by states to probe cases. Many states have withdrawn that consent, and that option is now before the Kerala government also," he added.
Related News: Maharashtra not first state to withdraw general consent to CBI
CPI state secretary Kanam Rajendran said, "We are not against CBI. But the agency should take up cases only with the consent of the state."
The state government's move comes after the Life Mission scheme imbroglio.
The CBI is under the Delhi Special Police Establishment (DSPE) Act, 1946. As per the Act, the investigating agency needs to take the permission of the state government on a case-to-case basis.
Section 6 of DSPE Act, says, "(6. Consent of State Government to exercise of powers and jurisdiction. _ Noting contained in section 5 shall be deemed to enable any member of the Delhi Special Police Establishment to exercise powers and jurisdiction in any area in 5(a State not being a Union Territory or railways area), Without the consent of the Government of that State.)"
Earlier, the governments of Andhra Pradesh, West Bengal, Chhattisgarh and Rajasthan had withdrawn the general consent given to the CBI.