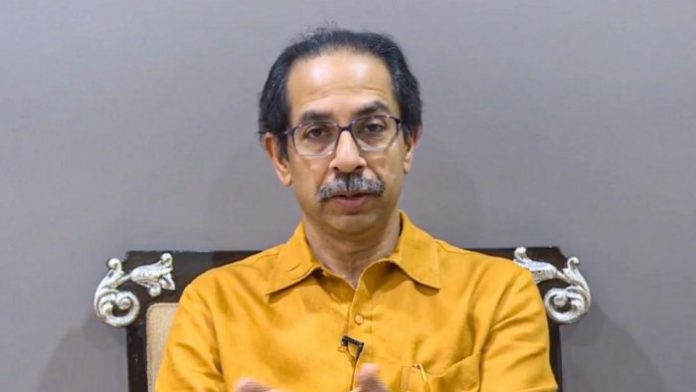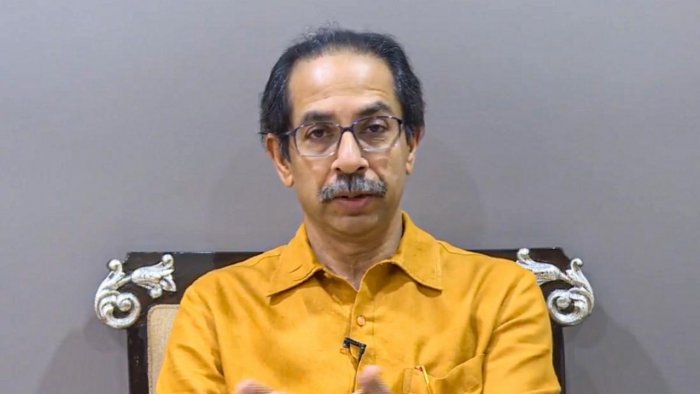 The Maharashtra government has withdrawn the general consent it had given the Central Bureau of Investigation (CBI) to probe cases in the state. Now, the central agency has to seek permission from the Uddhav Thackeray's government to investigate cases in the state.
The move comes after the Uttar Pradesh government handed over the alleged manipulation of Television Rating Points (TRP) case to the CBI. The agency had filed an FIR against unidentified persons. Earlier, Mumbai police had arrested several persons in the case.
"The Maharashtra government cannot stop CBI from investigating the TRP case registered on the recommendation of the Uttar Pradesh government; it cannot stop CBI from interrogating people in this particular case. However, now CBI cannot take over the Mumbai Police's FIR in the TRP case without the state government's approval. Wednesday's decision seems to have been taken to stop CBI from taking up their TRP case," a retired CBI official, who asked not to be named, told Hindustan Times.
Advertisement
Related news: CBI to probe TRP scam
Does the CBI need states' permission to probe cases?
The CBI is under the Delhi Special Police Establishment (DSPE) Act, 1946. As per the Act, the investigating agency needs to take the permission of the state government on a case-to-case basis.
Section 6 of DSPE Act, says, "(6. Consent of State Government to exercise of powers and jurisdiction. _ Noting contained in section 5 shall be deemed to enable any member of the Delhi Special Police Establishment to exercise powers and jurisdiction in any area in 5(a State not being a Union Territory or railways area), Without the consent of the Government of that State.)"
The states usually give "general consent" to the CBI. And, Maharashtra is not the first to withdraw it. In the past, Andhra Pradesh, West Bengal, Chhattisgarh, and earlier this year, Rajasthan had withdrawn the general consent.
In 2018, the Telugu Desam Party (TDP) government led by Chandrababu Naidu had made the move and the Mamata Bannerjee government too followed suit. However, with a change in government in Andhra in 2019, chief minister YS Jagan Mohan Reddy decided to again grant genera consent.
In 2019, the Congress government in Chhattisgarh withdrew the general consent. This year, the same was followed by another Congress government, in Rajasthan.