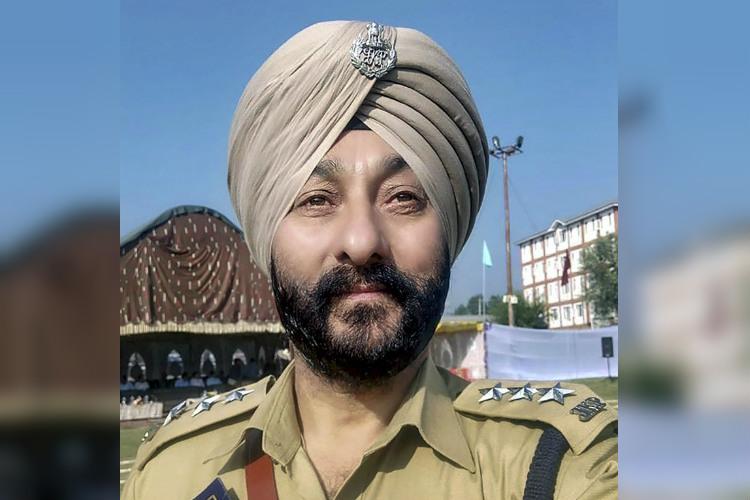 In view of the arrest of DSP Davinder Singh, airports in Srinagar and Jammu are to be immediately brought under the security cover of Central Industrial Security Force (CISF), a Jammu and Kashmir government order has said. The two sensitive airports are to be handed over by January 31.
The Jammu and Srinagar airports are currently guarded by the CRPF and state police.
The move comes after the arrest of Jammu and Kashmir DSP Davinder Singh
on January 11, ferrying two Hizbul terrorists, Naveed Baba and Altaf, at Mir Bazar in Kulgam district.
"This issue (CISF security at Srinagar and Jammu airports) has acquired immediacy in view of the recent developments relating to the arrest of Davinder Singh, DSP airport security, for trying to assist militants to travel to other parts of the country," the order issued on Wednesday said.
Davinder Singh who was posted as DSP airport security was caught transporting terrorists to the other parts of the country, the state administration order said.
Following which, they decided to hand over all the three airports – Jammu, Srinagar and Ladakh airports – of the state to CISF. Currently, CISF guards 61 airports including the ones at Delhi and Mumbai.
As per the original plan, the CISF was to take over Jammu airport by next month and the Srinagar and Leh airports after the spell of severe cold ends.