Thrice the number of tests in containment zones in the next six days, the constitution of an AIIMS panel to guide small hospitals and conversion of 500 railway coaches into COVID wards are among the key decisions taken at what Delhi Chief Minister Arvind Kejriwal called an "extremely productive" meeting between the state and the Centre on Sunday (June 14).
The decisions were taken at a meeting attended by Kejriwal, Union Home Minister Amit Shah, Health Minister Harsh Vardhan, Lt Governor Anil Baijal and senior officials after the Supreme Court on Friday (June 12) rapped the Delhi government for its shoddy COVID-19 management and testing.
Related news: India clocks in 11,929 cases in single-day spike
Advertisement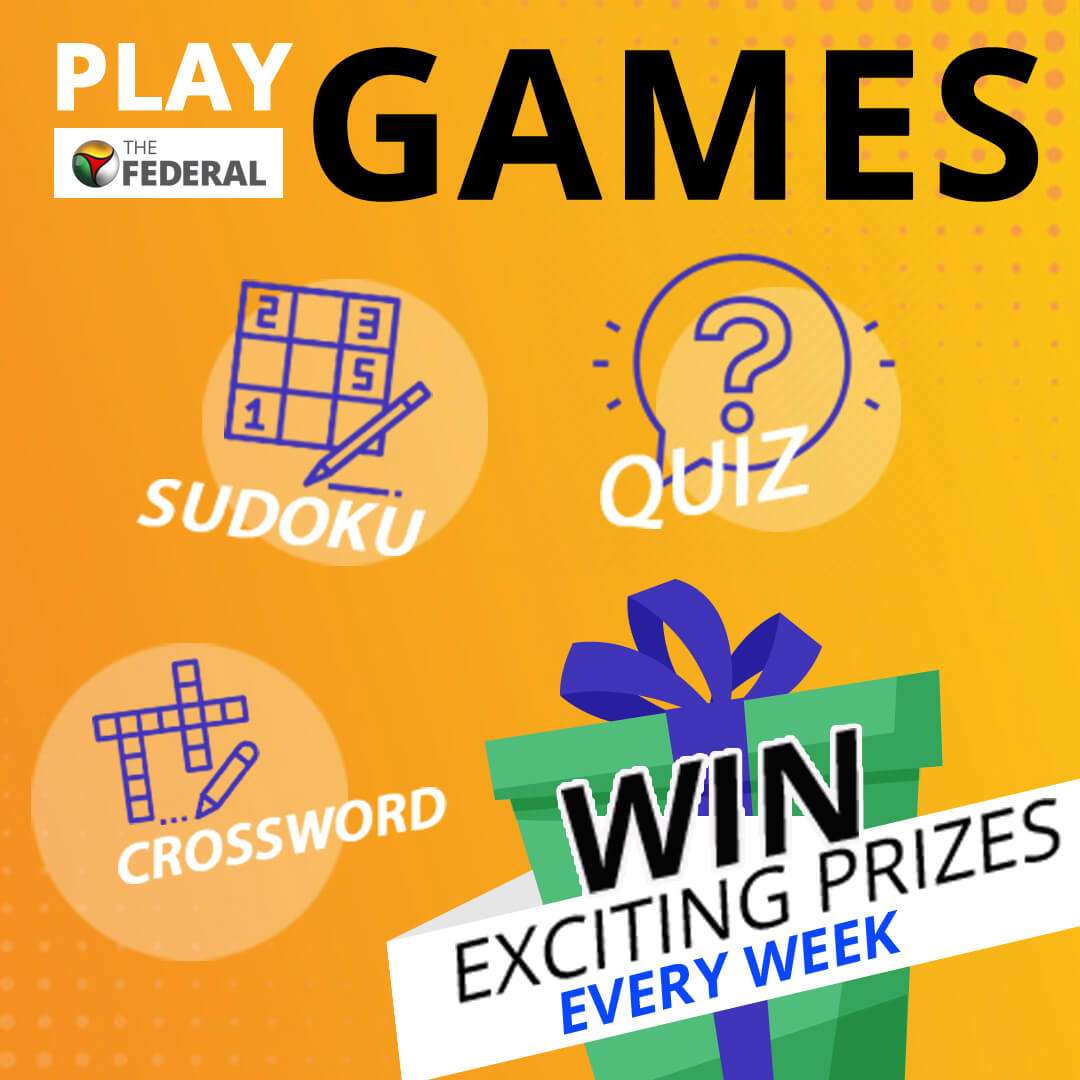 Announcing the minutes of the meeting on Twitter, Shah said the Centre has decided to convert 500 railway coaches into COVID wards to cater to the national capital's requirement of 80,000 beds.
दिल्ली में कोरोना से संक्रमित मरीजों के लिए बेड की कमी को देखते हुए केंद्र की मोदी सरकार ने तुरंत 500 रेल्वे कोच दिल्ली को देने का निर्णय लिया है।

इन रेलवे कोच से न सिर्फ दिल्ली में 8000 बेड बढ़ेंगे बल्कि यह कोच कोरोना संक्रमण से लड़ने के लिए सभी सुविधाओं से लेस होंगे।

— Amit Shah (@AmitShah) June 14, 2020

Taking cue from the Supreme Court's query on testing, Shah said testing will increase two-fold in the next two days and raised to three times the amount six days later to contain the spread of the infection.
"Besides, in a few days arrangement for testing will be made in every polling station of containment zones," he said.
To enable contact mapping, door-to-door testing will be conducted in all containment zones of Delhi, reports of which will be published within one week. Residents of these containment zones will be asked to download the COVID-tracking Aarogya Setu app, he said.
Related news: Nursing homes in Delhi having 10 to 49 beds declared as COVID facilities
The Centre has also decided to form a committee of senior doctors from All India Institute of Medical Sciences (AIIMS) to help smaller hospitals in the capital with information on COVID-19 through telephonic guidance. The helpline number will be released tomorrow.
Earlier in the day, the Delhi government decided to increase its bed strength for COVID-19 patients by 5,000, after declaring small and medium multi-speciality nursing homes (with 10 to 49 beds) as 'COVID nursing homes'.