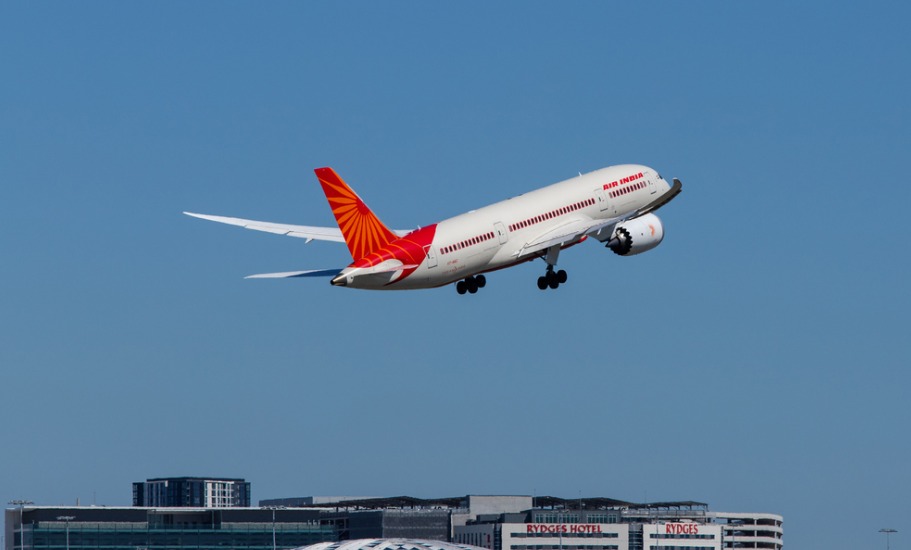 Personnel from the government-owned airline Air India have been prompt in taking up their duties to rescue several Indians stranded in coronavirus-hit countries abroad.
However, a source from the airline told NDTV that five pilots, an engineer and a technician had on Saturday (May 9) tested positive for the novel coronavirus.
The pilots were diagnosed with COVID-19 after testing of 77 pilots was conducted on Saturday on a priority basis. None of the infected pilots were showing any symptoms and are placed in home quarantine.
Related news: Two Indians flown back from UAE to Kerala test positive for COVID-19

Advertisement
Interestingly, the last time any of them operated a Boeing 787 Dreamliner was April 20, sources said.
"Five Air India pilots have tested positive for coronavirus. These pilots were tested one after one. We suspect it could be a case of faulty testing kit as well," one of the sources told PTI.
Air India spokesperson did not offer any comment.
A senior airline official said the five pilots had not operated any flight in the last three weeks. "These pilots had operated cargo flights to China prior to April 20," the official said.
The national carrier is currently engaged in India's biggest evacuation process since independence – Vande Bharat Mission – which aims to repatriate about 15,000 Indian nationals from 12 nations by sending 64 flights and three ships.
Pilots have been the latest section of frontline workers to be hit by the highly infectious disease.
To date, about 100 healthcare workers, BSF and CRPF officers and sanitation workers have been tested positive for the virus.