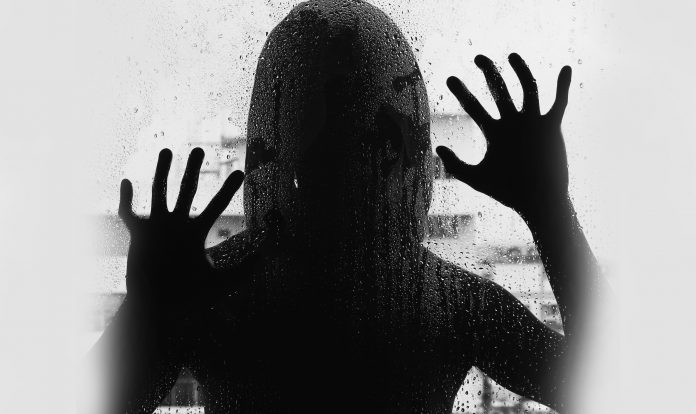 A 40-year-old man was detained on Monday (December 2) in connection with the rape and murder of a six-year-old in Rajasthan's Tonk district, police said.
Mahendra, alias Dholu, is being interrogated as a suspect in the killing of the child whose body was found at an isolated place near Khedli village near Aligarh town of Rajasthan on Sunday (December 1) morning, Aligarh police station SHO Ram Krishan said.
Police said that Dholu was caught on the basis of evidence collected from the crime scene. The child went missing after a sports function in school on Saturday (November 30). The function got over at 3 pm and she was not seen after that. Her family members started looking for her and found the body the next morning in an isolated spot about 400 metres from the school.
Advertisement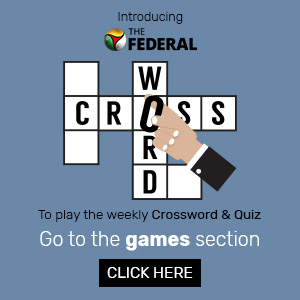 Also read: Telangana CM Rao orders fast track court to try female vet rape-murder case 
Condemning the incident, Chief Minister Ashok Gehlot said that the accused will not be spared. "The rape and murder of the minor girl is highly condemnable and shameful. The accused of the heinous crime will not be spared," Gehlot said.
The incident comes in the wake of mass protests against the gruesome rape and murder of a 27-year-old veterinarian in Hyderabad.
Police recovered her body from the bushes in a desolate area near her village Khetadi. While liquor bottles and bloodstains were found on the spot, preliminary investigation revealed that the girl, a student of Class I, was raped before being strangled with her school belt.
Also read: Police detain four in rape, murder case of Hyderabad veterinarian 
News reports quoting Ram Krishnan, station house officer at Aligarh police station said the victim's family tried to search for her when she didn't return home from school. She was supposed to stay back at school till 3 pm for a cultural function.
Police said the family, thinking that the girl may have gone to a relative's house, had not approached the police until Sunday.
The body was sent for post mortem and an FIR was registered under sections of the Protection of Children from Sexual Offences (POCSO) Act and sections 302 (murder) and 376 (rape) of the Indian Penal Code.
(With inputs from agencies)