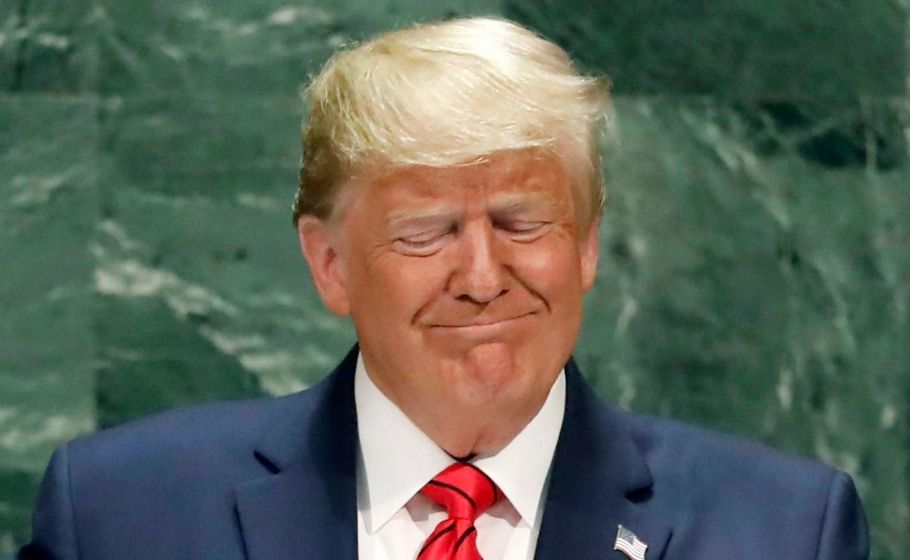 Even as Donald Trump pleaded not guilty to 34 criminal charges of falsifying business records in the Manhattan Supreme Court, he earned a major victory in another court in California on Tuesday (April 4). Though both cases involve adult film star Stormy Daniels, they are not officially related.
A federal appeals court in California has directed Stormy Daniels to pay over $120,000 in legal fees to the attorneys of the former US President besides the over $500,000 in payments to Trump's attorneys already ordered by court. This pertains to a defamation suit filed against Trump by Stormy Daniels, which she lost, reported CNN.
Also read: Trump pleads not guilty to 34 felony charges; says 'our country is going to hell'
Daniels, whose legal name is Stephanie Clifford, had sued Trump in 2018 after he had termed her allegation a "total con job" in a tweet. Daniels had alleged that an unknown man had threatened her in a parking lot to keep mum about her alleged affair with Trump.
Case history
The charges Trump is facing in New York involve the alleged payment of $130,000 to Daniels in hush money during the 2016 presidential campaign to keep quiet about her alleged affair. This is the first time a former US president is facing criminal charges.
However, District Judge S James Otero had in October 2018 dismissed the defamation lawsuit and said Trump's statement was protected by the First Amendment. Daniels was ordered to pay $293,000 in legal fees and another $245,000 in fees after losing another appeal.
"Clifford's argument that the fee request is unreasonable and excessive is not well-founded," the 9th Circuit filing stated.
Also read: Who is Stormy Daniels, the porn star behind Trump's indictment?
Trump's attorney Harmeet Dhillon tweeted on Tuesday: "Congratulations to President Trump on this final attorney fee victory in his favor this morning. Collectively, our firm obtained over $600,000 in attorney fee awards in his favor in the meritless litigation initiated by Stormy Daniels."
In March 2022, Daniels had reportedly said she would "go to jail" before paying a penny to Trump.
(With agency inputs)