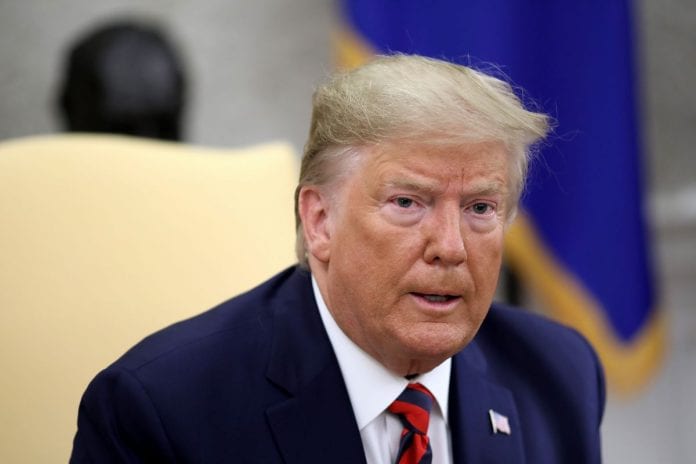 Former US President Donald Trump has pleaded not guilty to 34 felony counts of falsifying business records in a Manhattan court during his arraignment on history-making criminal charges related to paying hush money to a porn star before the 2016 presidential election.
The 76-year-old former Republican president, who ruled the country for four years till January 2021, was arrested when he arrived to surrender at the Manhattan criminal court on Tuesday (April 4).
Also read: Donald Trump indicted by grand jury; first ex-US president to face criminal charge
Trump, who became the first former US president to be indicted, arrested and arraigned on criminal charges, pleaded not guilty to 34 criminal charges of falsifying business records in person before State Supreme Court Justice Juan M Merchan.
Later, addressing his supporters in Florida, Trump said, "We have to save our country. I never thought anything like this could happen in America, the only crime that I have committed is, fearlessly defend our nation from those who seek to destroy it."
"Our country is going to hell," he added.