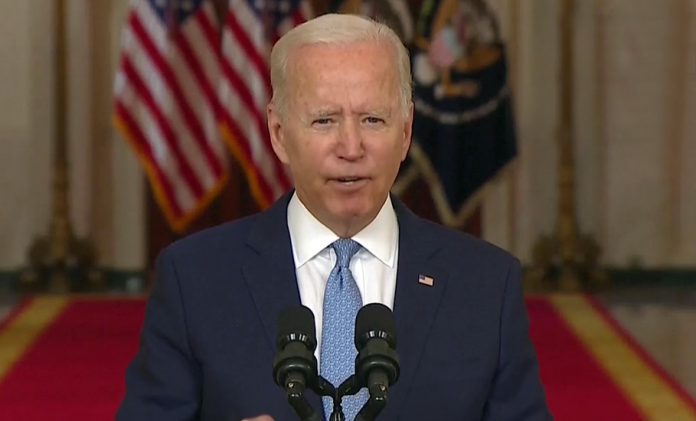 There is no evidence that China would side with Russia in its war against Ukraine, US President Joe Biden has said.
There's no evidence of that so far, Biden told reporters on Friday (February 24) when asked if he is worried that China will side with Russia in the ongoing war.
Biden said that he had a long conversation with his Chinese counterpart Xi Jinping about this in the summer.
There's no evidence he's done it yet, said the US President.
Also Read: The Ukraine war, one year on: Escalation, not stalemate 
The Pentagon told reporters that it has not seen China supplying lethal aid to Russia.
Pentagons Press Secretary Air Force Brigadier General Pat Ryder said that China, which clearly has advanced capabilities, munitions, has publicly declared its neutrality, to now take a side and essentially say "we want to be in the camp thats looking to extinguish Ukraine as a nation.
US Ambassador to the United Nations Linda Thomas-Greenfield told MSNBC in an interview that the Biden Administration has made it clear to the Chinese that it should not get involved in this war in the sense of providing lethal weapons to the Russians.
The Federal Webinar | One year of Russia-Ukraine war spells more trouble for all of us
They have been told that it would be a game changer and it would be something the US would have serious concerns about.
They have not done that so far, and we hope that the message to them gets through, she said.
(With Agency inputs)