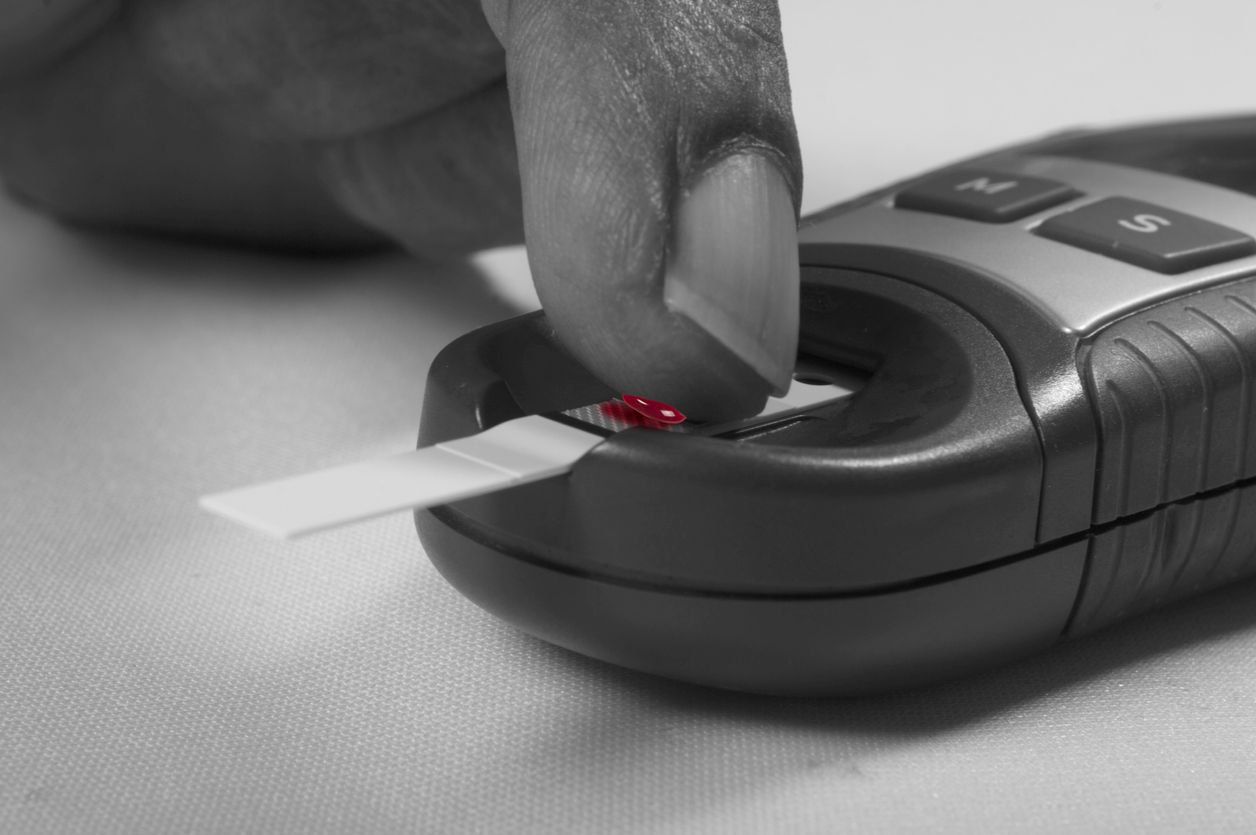 Why health experts think India needs to pay more attention to 'lean' diabetes
The condition is caused by malnutrition; India has for several years deliberated on ways to tackle the challenge of malnutrition, but the country still poses the most alarming situation in the world
Diabetes is generally categorised into Type 1 (genetic) and Type 2 (lifestyle-related), but there is another form of the disease – malnutrition-related diabetes mellitus (MRDM) – which needs urgent attention, at least in the Indian context.
MRDM, more commonly known as 'lean diabetes', occurs in patients with a low body mass index (BMI) and has a different metabolic profile in comparison to other diabetics, says a study conducted by the Christian Medical College (CMC) in Vellore. The study was a comparison among control groups comprising individuals with Type 1 and Type 2 diabetes, and similar BMI subjects without diabetes.
BMI is an approximate measure of whether someone is over- or underweight, calculated by dividing their weight in kilograms by the square of their height in metres.
Prevalent in low income countries
An article published in Diabetes Care emphasises that this unique metabolic profile requires further research.
The Hindu quoted Nihal Thomas, co-author, and head of the department of Endocrinology, Diabetes and Metabolism at CMC Vellore, to say that BMI-related diabetes is not new and has been prevalent in low and middle income countries (LMIC).
Also read: Monkeypox is no COVID, but Indian experts are being abundantly cautious
Surprisingly, the World Health Organisation (WHO) withdrew this category of diabetes in 1999 citing insufficient evidence. The CMC Vellore research was necessitated for the same reason.
Malnutrition is often related to deficient micro and macro nutrients, unhealthy behaviours and low socioeconomic status. Various clinical studies have underlined the relationship between malnutrition and diabetes mellitus.
Nutrition is key
MRDM is characterised by insulinopenia, insulin resistance, hyperglycemia and partial failure of the beta-cells in the pancreas. The CMC Vellore study suggests improved nutrition for expectant mothers to prevent complications later in the foetus.
The subjects found to have lean diabetes also had protein deficiency. Researchers suggest a protein boost could be helpful in treating the diabetes type.
India has for several years deliberated on ways to tackle the challenge of malnutrition, but the country still poses the most alarming situation in the world. The Global Hunger Index (2020) — which is calculated on the basis of total undernourishment of the population, child stunting, wasting and child mortality — places India at the 94th spot among 107 countries.