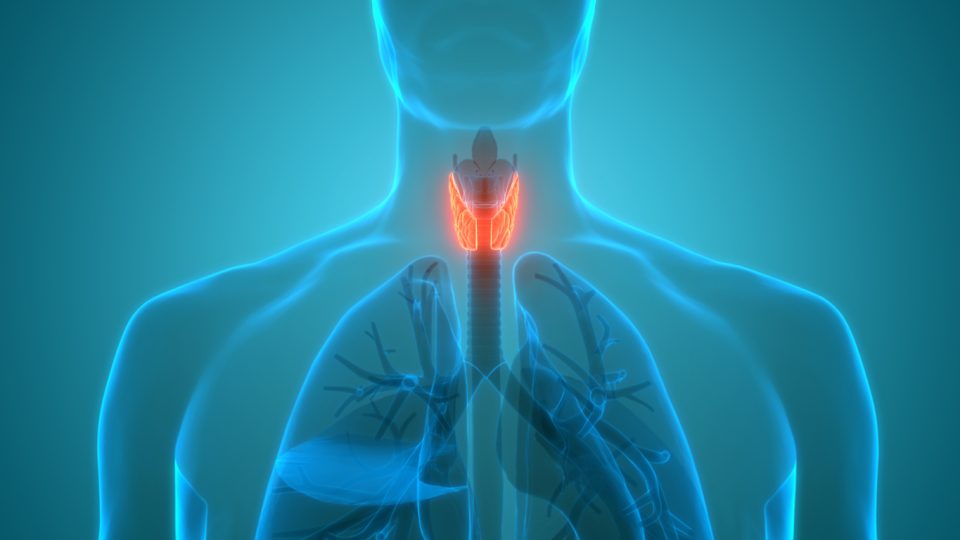 Popular thyroid drug comes under a cloud; company responds
A popular drug used for hypothyroidism Thyronorm has been flagged as "Not of Standard Quality" by the Telangana drug controller.
A popular drug used for hypothyroidism Thyronorm has been flagged as "Not of Standard Quality" by the Telangana drug controller.
The drug is however not the one produced by Abbott India, a unit of Chicago-based Abbott Laboratories which said the name Abbott was missing in entries made by the drug controller's list and it only mentions that the drug was produced by "Acme Generics LLP" in Himachal Pradesh.
The drug controller's report said the "sample does not comply with identification and assay of Thyroxine sodium tablets IP (Drug Nil)," as per the Indian Pharmacopoeia 2018, which along with the Central Drugs Standard Control Organisation (CDSCO) sets the standards for quality of drugs.
Assay in medical terms refers to a laboratory test to ascertain the presence, absence and quantity of a specific substance.
Thyroxine is a man-made form of thyroid hormone, essentially used in the drug for underactive thyroid condition.
This report was published in March.
Also read: International Joke Day: Crack one and stay healthy, wealthy and wise
Another report put out by the Telangana drug controller recently highlights that the composition on the bottle is incorrect.
"On the bottle, it is written as 100 mcg, but in the composition it is mentioned as Thyroxine Sodium 50 mcg. And also the tablets have a monogram of 100 on one side. It is a misbranded sample," the report said.
The second report too recorded that the "assay for Thyroxine sodium as per IP is NIL".
Stating the reported drug to be "counterfeit", Abbott India said that the product is not from its stables.
"Abbott takes the quality of its medicines very seriously. Genuine and high-quality Thyronorm from Abbott continues to be available in pharmacies across India. For the safety and benefit of our patients, we will continue our efforts to alert authorities against counterfeiters," its spokesperson said.
"The batches of Thyronorm mentioned in the list of Drugs Control Administration, Government of Telangana, have been confirmed to be counterfeit and were not manufactured or marketed by Abbott. There is no quality issue with genuine Abbott products. In this case, we proactively alerted authorities about these potential counterfeit medicines and they took necessary action," said the spokesperson.
Almost 32% of Indians suffer from various kinds of thyroid disorders, specifically hypothyroidism and hyperthyroidism, according to a survey by SRL Diagnostics.
It noted that the problem was prevalent largely among people in north India, with very few suffering from it in south and west.