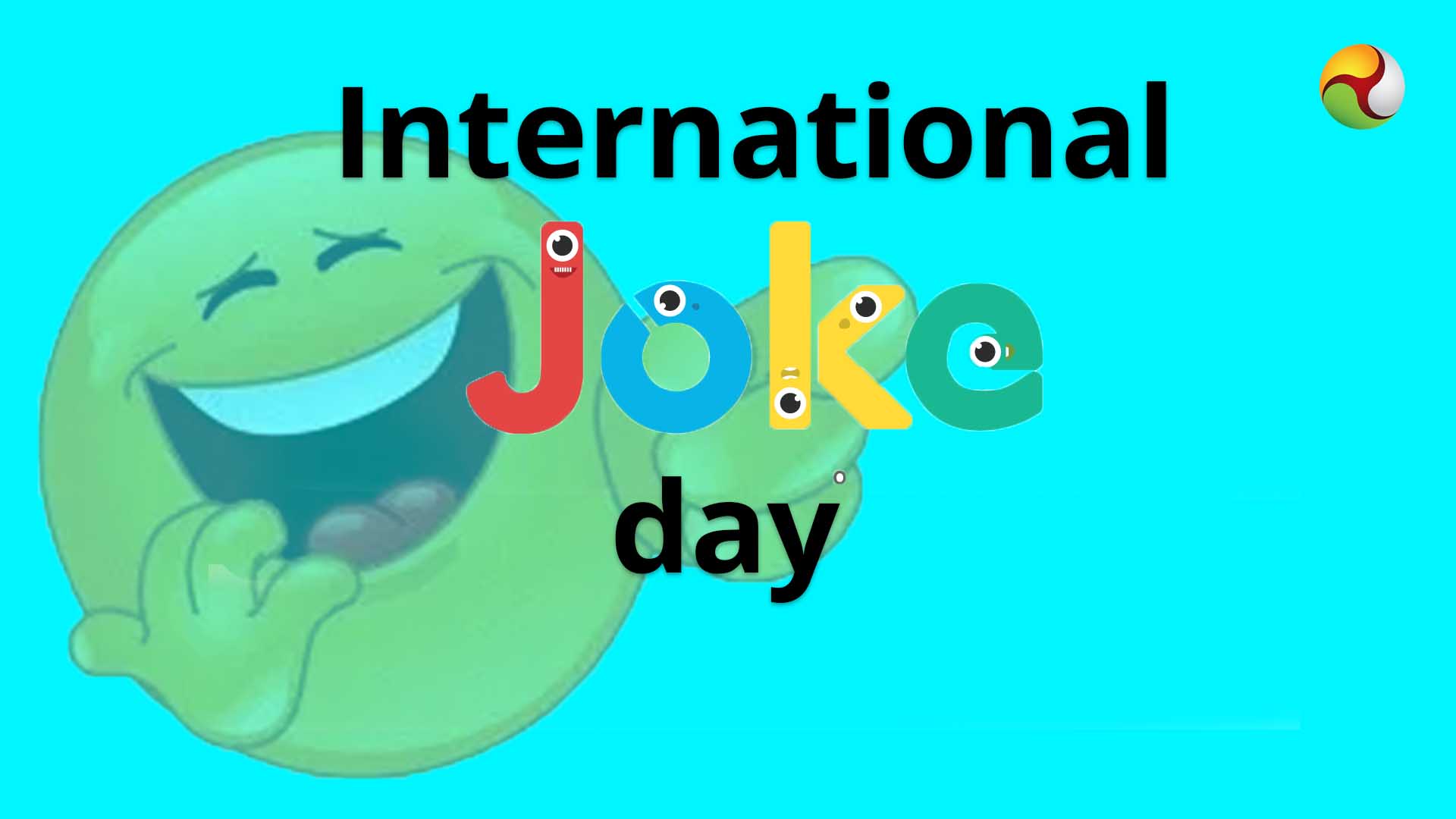 International Joke Day: Crack one and stay healthy, wealthy and wise
"There's nothing in this world so irresistibly contagious as laughter and good humour"-Charles Dickens.
You would all agree that laughter is the best medicine. When one is sad, anxious or stressed, they may just need a good laughter to lighten up their mood and get going. However, we often underestimate the importance of humour in our lives, the value of a simple joke, meme or comedy of any kind. It not only helps us seek a temporary escape from our hectic routines, but also prevents us from overthinking and overanalyzing situations. To commemorate the importance of homour in our lives, International Joke Day is celebrated on July 1 every year in countries across the world.
Also Read: National Doctors' Day 2022: Remembering legendary Dr. Bidhan Chandra Roy
Benefits of laughing
Dr  Vikrant Shah a consulting physician and infection disease specialist with Zen Multispeciality Hospital in Mumbai said that laughter helps lower blood pressure in case of hypertension and cuts down your risk of a stroke or a heart attack which is associated with high blood pressure. "Laughing also helps lower stress hormones and increases immune cells and infection-fighting antibodies, by boosting your immunity," he added.
History of International Joke Day
An American author, Wayne Reinagel, created the day in mid 90s, in order to promote his books on jokes. The art of telling jokes, however, pre-dates by hundreds of years. The Greeks are often credited with cracking the first joke. The first comedy club, also originated in Greece. The club's purpose was to share jokes among friends.
Also Read: Asteroid Day 2022: Why and how this is celebrated
One can celebrate the day by simply telling a joke to their co-worker, friend, neighbor or a family member. If they laugh, consider yourself successful. You can also have a joke-telling party where you take turns to tell your favorite joke.