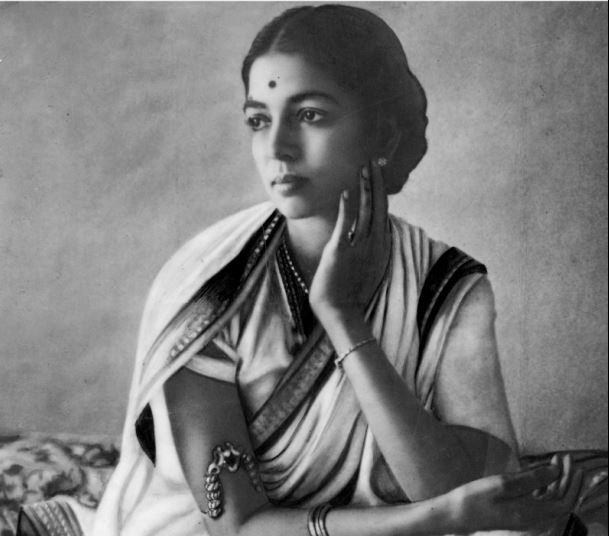 The Kalakshetra Foundation in Chennai is hosting the 'Remembering Rukmini Devi Festival', to mark the 116th birth anniversary of the institution's founder, capturing the essence of the beliefs she had and imbibed through the institution.
A five-day festival which kicked off on February 25 will mark the legacy of Rukmini Devi Arundale, the legendary dancer, theosophist and animal rights activist, who set up the Kalakshetra Foundation, now 84 years old, in a bid to revive the art form of Bharatanatyam.
Talking to The Federal, Revathi Ramachandran, director of the foundation, says that while a festival is held every year, this year is special, as it is a leap year. "Rukmini Devi was born on February 29 and we are able to celebrate her birthday this year on the same day," she says. The line-up of productions include dance-drama performances like Sabari Moksham, originally choreographed by Rukmini Devi and performed by Kalakshetra repertory, Sarod live Hindustani concert by Ustad Amjad Ali Khan and sons Amaan Ali Bangash and Ayaan Ali Bangash, a Carnatic vocal concert by Sanjay Subrahmanyan, and 'Vishakha- offshoot of the Great Banyan,' a dance production by Kalakshetra Alumni.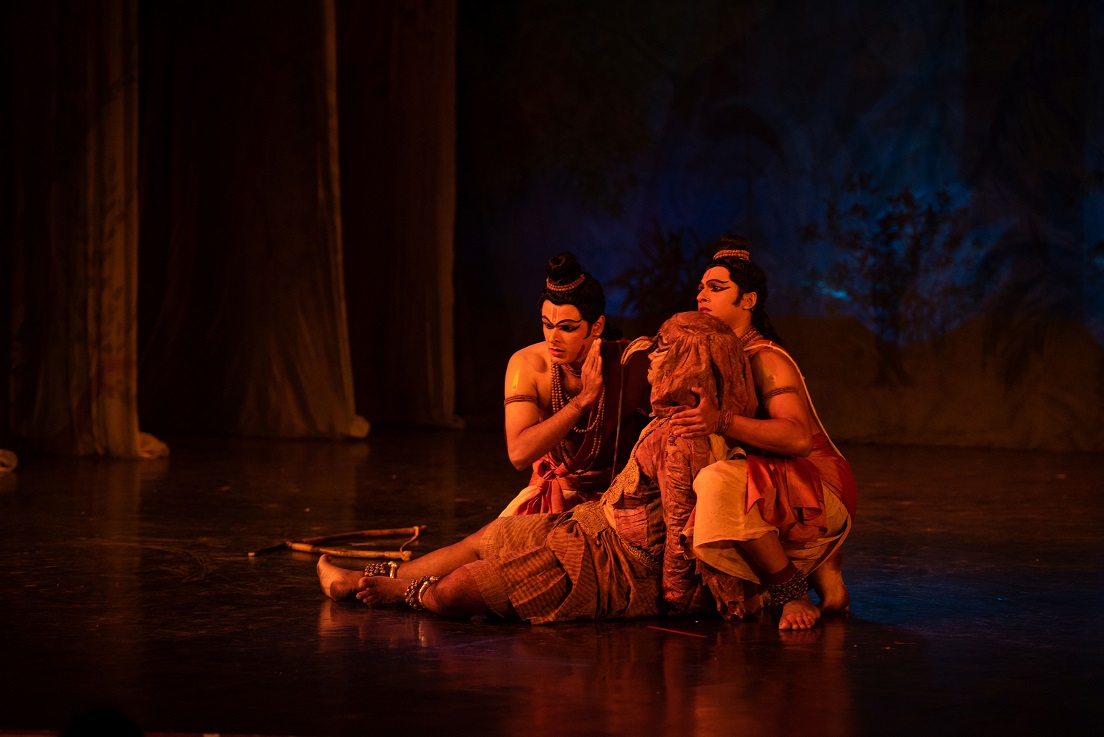 The dance drama tradition
While theatre elements have dominated forms like Bhagavathamela, Yakshagana, Kathakali and Kuchipudi, Rukmini Devi introduced the aspect in Bharatanatyam, at a time when there was only Kuravanji Nataka, a dance drama in which usually a 'kurathi' or a gypsy woman is a soothsayer, through her own productions. And she did it by exploring epics like Ramayana and classics like Kalidasa's Abhigyana Shakuntalam.
Related news: Why 'monkey see, monkey do' is not right for millennials following Shiva
"She was therefore an innovator and conservator. In these productions, there were dialogues and dance, accompanied by music in the form of orchestra. Then there are the stage props and costumes she worked on and created herself, apart from the theatre or the performance space that is akin to the Natya Shastra's theatre and European theatre format. That is why there is a difference in the productions performed in the space here and elsewhere. The ensembles are time-tested and they remain relevant even today. She did not want to do something which would just satisfy the audience, as she wanted to elevate them," Revathi says.
Roots are the core
The celebrations will also include a 'villu paattu' performance, a musical form of storytelling on the life of Rukmini Devi and her vision. Revathi says that the vision continues to inspire the activities of the institution even today. "She had a lot of belief in the theosophy and in not being just a consumer, as she wanted to give back to society. Students are trained on these lines from the beginning," explains Revathi. "Roots are very important and they have to be maintained, while you can branch out. Like it is taught in philosophy, 'you have to love, learn and implement, focus and expand'."
Related news: Tipu Sultan to Coolie: Indian 2 accidents puts focus on safety norms 
Preservation not appropriation
Rukmini Devi is credited largely for reinventing the dance form of Bharatanatyam, but many have argued that refining the 'sadir' (a primordial form of Bharatanatyam) associated with the devadasis meant an appropriation. However, Revathi refutes such criticism, observing that Mylapore devadasi GowrimmaI and the traditional 'nattuvanars' (expert musicians, who played the dance master and conducted the recital ) were the teachers at the institute set up by Rukmini Devi.
"If you take dance forms like Kuchipudi, the aspects associated with devadasis are available in public domain only now. However, Rukmini Devi made these elements available even back then in the 1930s. It was because of her efforts that the dance form was recognised as classical from the beginning. People are researching about the ancient form today because of her. We must understand that people were once forbidden to even dance," she says.
Related news: Seven easy steps to be a dictator: Two books tell us how