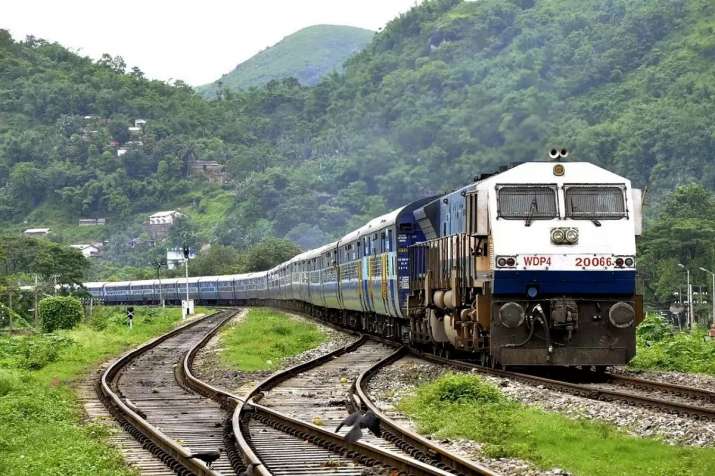 For just 35 paise, rail passengers can secure Rs 10 lakh insurance; find out how
The Indian Railways offers, for just 35 paise, every passenger the option to buy insurance that will be paid in the event of an accident during a train journey that could lead to death or injuries.
This amount is apart from whatever ex-gratia the government announces for deaths and injuries in the event of a rail disaster like what happened on June 2 in Odisha, killing at least 288 people dead and over 1,100 injured.
Travellers can avail the insurance facility while booking tickets on the Indian Railway Catering and Tourism Corporation (IRCTC) website or app.
Also read: What caused Odisha train disaster? Hint of human error, criminal delays by Railways
Under this facility, IRCTC provides passengers a cover of up to Rs 10 lakh in case of death, permanent total disability or hospitalisation due to an accident during the journey.
Insurance of up to Rs 10 lakh is paid if a passenger dies or suffers permanent total disability. Permanent partial disability will fetch Rs 7.5 lakh as compensation.
In case of an injury, hospitalisation expenses to the tune of Rs 2 lakh is paid. Another Rs 10,000 is paid to transport mortal remains.
Also read: Odisha train crash: Newfangled trains need advanced maintenance; is Railways listening?
Filling details
After a ticket is booked, the nomination details must be filled in at the respective insurance company site. If nomination details are not filled in, the settlement shall be made with legal heirs if a claim arises.
Passengers can claim insurance within four months of the accident. They must fill in the name of a nominee while opting for the insurance.
The scheme is applicable only to Indian citizens who book their e-tickets through the IRCTC's Next Generation eTicketing System (NGeT) website application. Foreigners are not eligible for this scheme.
Also read: A list of the deadliest train tragedies that the world has witnessed
The scheme is optional and is provided only for CNF/RAC/Part CNF tickets at the time of booking.
After the Odisha disaster involving three trains, railway minister Ashwini Vaishnaw announced ex-gratia of Rs 10 lakh for death, Rs 2 lakh for those grievously injured and Rs 50,000 for those with minor injuries.