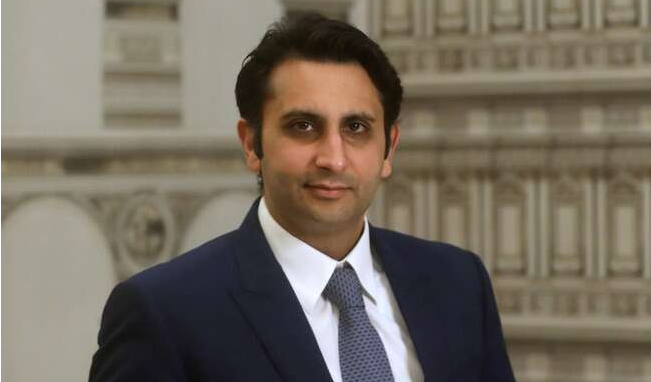 Even as many countries have started their vaccination drives against COVID-19, manufacturers across the globe are now grappling with a shortage of raw materials needed to manufacture shots. The shortfall is being attributed to the United States' implementation of the Defense Production Act to boost supplies for the production of Pfizer vaccines.
Admitting to the problem, chief scientist of World Health Organisation (WHO) Soumya Swaminathan said that manufacturers of COVID-19 vaccine are facing shortfall in raw materials such as vials, glass, plastic and stoppers.
Adar Poonawalla, the CEO of Serum Institute of India, which is manufacturing the vaccines developed by Oxford-AstraZeneca and Novavax Inc., also spoke about similar problems before a World Bank panel on Thursday. He said a US law prohibiting export of raw materials like bags and filters are hampering the production of vaccines.
Advertisement
"If we're talking about building capacity all over the world, the sharing of these critical raw materials is going to become a critical limiting factor – nobody has been able to address this so far," Poonawalla said.
Alluding to the Biden administration's bid to acquire more raw materials for the Pfizer vaccine, Poonawalla said it is imperative to convince the US government that "there's enough to go around".
"We're talking about having free global access to vaccines but if we can't get the raw materials out of the US – that's going to be a serious limiting factor," he said.
Swaminathan said, ensuring that the 7.8 billion population of the world is inoculated would require a global agreement and coordination between countries to not effect export bans.
She said the International Federation of Pharmaceutical Manufacturers and Associations and the Developing Countries Vaccine Manufacturers Network, the WHO's vaccine partners, will meet on next Monday and Tuesday to deliberate on the issue.
Poonawalla said SII has dispatched 90 million doses of the Oxford vaccine to 51 countries in the past two months.