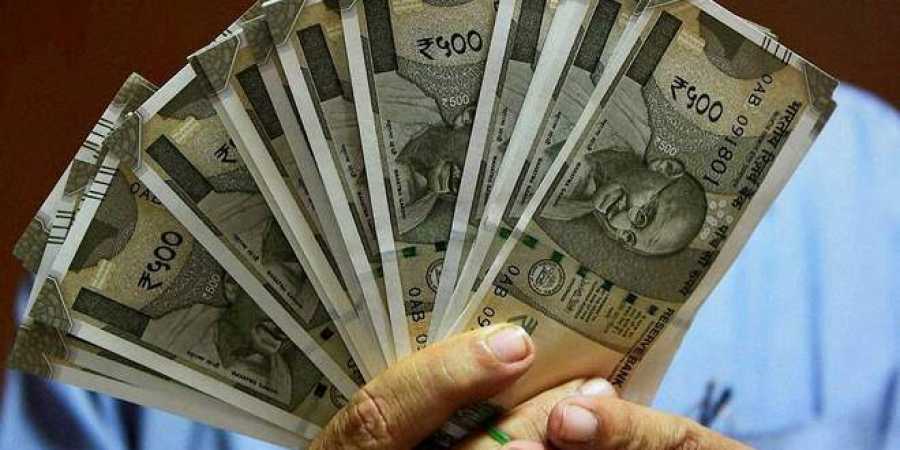 Reviving economy: Is another stimulus package on the cards?
As the government starts gaining control over the spread of COVID-19 cases, its next target is to get the economy on track.
As the government starts gaining control over the spread of COVID-19 cases, its next target is to get the economy on track. As a step in that direction, Union Finance minister Nirmala Sitharaman may soon announce the next stimulus package, a senior finance ministry official said.
Economy will start looking up as #COVID19 cases ease. Have asked departments to push expenditure which has a multiplier effect. Cabinet approval for the privatisation of public sector policy should happen soon: Tarun Bajaj, Secretary, Department of Economic Affairs (File photo) pic.twitter.com/rcl6gb0EqH

— ANI (@ANI) October 21, 2020
The government rolled out the first stimulus package, under the name Aatmanirbhar Bharat, about five months ago. It was aimed at reviving the economy after a nationwide lockdown caused by the COVID-19 pandemic. The ₹21 lakh crore package was equivalent to 10 per cent of the country's gross domestic product (GDP).
Related news: Rural economy is back, can draw comfort from that: Sitharaman
It seems, however, the economy still needs a booster shot. In fact, Economic Affairs secretary Tarun Bajaj said in a virtual conference recently that the government has received suggestions from various ministries and sectors on measures needed.
Finance Minister Nirmala Sitharaman too had recently hinted that a second stimulus package may be on the way to boost up the economy, which suffered its worst contraction in decades.
The RBI has pegged the GDP contraction at 9.5 per cent this financial year, as the data on the first quarter of current financial year fully captured the damage caused by the coronavirus pandemic and related restrictions.
Related news: COVID impact: Will Centre announce another stimulus package?
The Finance Minister's ₹21 lakh-crore Aatmanirbhar Bharat package was positive for the economy in the long term, but there was a thought which believed it was not enough to rescue the country from the immediate effects of the COVID-triggered slowdown.
The International Monetary Fund (IMF) too has projected that the country's economy will contract by a massive 10.3 per cent this year due to the impact of the virus.
Last Monday, the Finance Minister announced a ₹73,000-crore package to stimulate consumer demand.