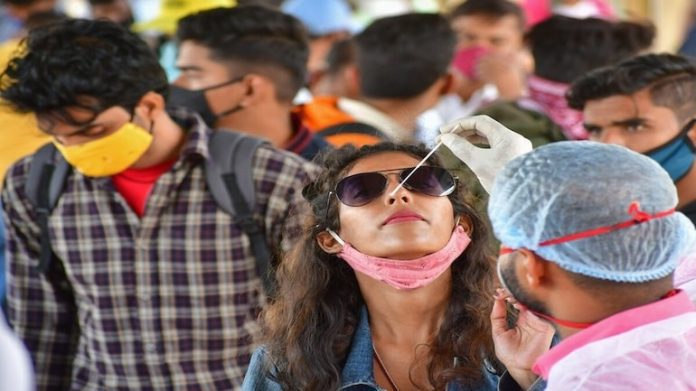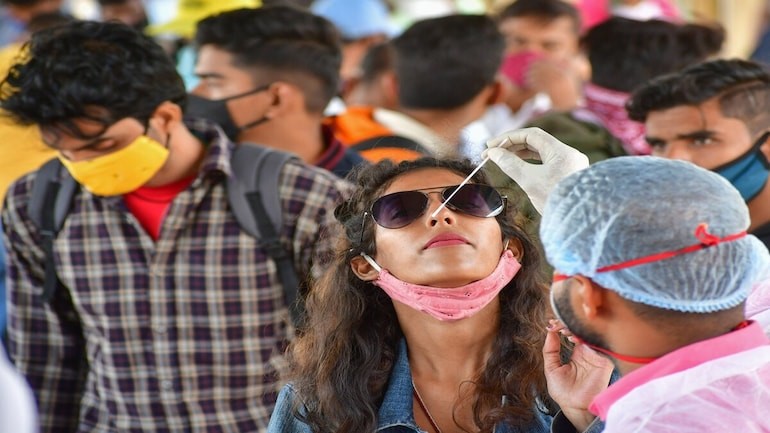 Coronavirus infections are on the rise again in India – after a three-month lull.
On Friday (March 17), authorities reported a rise of 796 coronavirus infections the previous day while the number of active cases surpassed 5,000 after 109 days, according to health ministry data.
Also read: National Vaccination Day: A lookback on India's COVID-19 immunisation drive
The total tally of COVID-19 cases now stands at 4.46 crore (4,46,93,506). With five fresh fatalities, the death toll touched 5,30,795.
Karnataka, Himachal Pradesh, Puducherry, Kerala and Uttar Pradesh reported one death each.
The number of active cases has increased to 5,026, comprising 0.01 per cent of the total infections. The national COVID-19 recovery rate stands at 98.80 per cent, according to the health ministry website.
Also read: COVID-19 cases rise: Centre asks 6 states to be on high alert
The number of people who have recuperated has gone up to 4,41,57,685. The case fatality rate was recorded at 1.19 per cent.
(With inputs from agencies)