The London High Court dismissed the claim of three Chinese banks suing Anil Ambani over a loan default of his company Reliance Communications (RCom) on Monday (December 16).
Though Justice David Waksman dismissed the banks' application, this court order was only a respite as Ambani has to still face trail. The court was not satisfied with Ambani's evidence which it called "incomplete." The hearing took place on November 7 and the order was passed on December 16.
"…I consider that Ambani's evidence is inexplicably incomplete, implausible and highly unlikely… I think it is highly probable that at trial his defence will be shown to be opportunistic and false," read a UK High Court order dated November 7, 2019.
Advertisement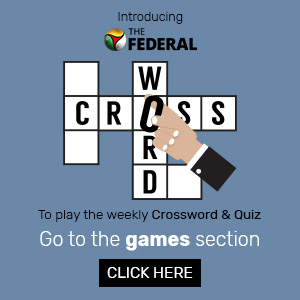 Also read: Anil Ambani, four others resign as directors of debt-ridden RCom
The spokesperson for Ambani said, "Mr. Ambani's position that the claim made by Chinese banks in relation to his alleged guarantee for corporate loans availed by Reliance Communications Limited (RCom) could not be granted by way of a summary judgement has been duly upheld by the UK High Court".
The three Chinese banks- Industrial and Commercial Bank of China (ICBC), China Development Bank and the Export-Import Bank of China are suing Anil Ambani for his personal guarantee for a loan given to RCom, which is now under insolvency. RCom is currently undergoing through insolvency proceedings following a plea filed by  Ericsson after the company failed to clear its dues. RCom's secured debt is estimated to be around Rs 33,000 crore.
Also read: Rafale deal: Anil Ambani to withdraw defamation suits against Cong, Herald
ICBC said in a statement, "We welcome the grant of a conditional order against Mr Anil Ambani as we have always said his defence is not credible. This is a straightforward debt claim to recover outstanding loans made to RCom in good faith and secured by a binding personal guarantee given by Mr. Ambani. We now look forward to the swift resolution of the case at trial."
(with inputs from agencies)