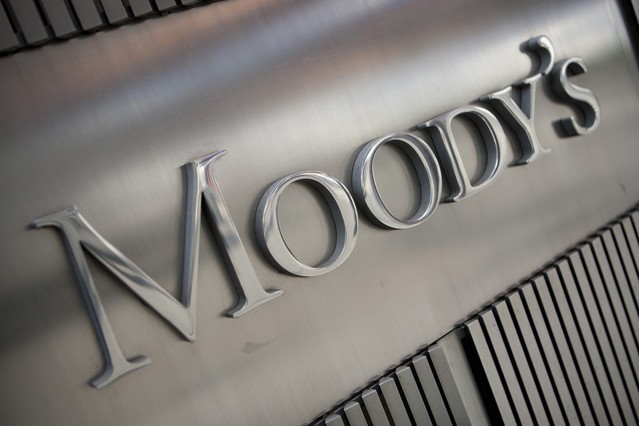 Moody's Investors Service on Friday warned that the rout in Adani Group shares could hurt the conglomerate's ability to raise capital, while its peer Fitch saw no immediate impact on its ratings.
USD 100 bn value lost in just over a week

Adani Group's listed companies have lost over USD 100 billion in value in just over a week after short-seller Hindenburg Research's scathing report flagged concerns about the ports-to-energy conglomerate's debt levels and alleged stock manipulation, accounting fraud and the use of tax havens. Adani Group has denied any wrongdoing and has threatened to sue Hindenburg.
Also read: Adani row: Lok Sabha, Rajya Sabha adjourned after uproar
"Given the significant and rapid decline in the market equity values of the Adani Group companies following the recent release of a short-seller report highlighting governance concerns, our immediate focus is primarily on assessing the rated entities overall financial flexibility, including their liquidity position and access to funding to support refinancing and ongoing growth initiatives," Moody's said in a statement.
Moody's said its ratings for Adani Ports and Special Economic Zone Ltd, Adani Green Energy Ltd, and Adani Transmission Ltd are underpinned by their regulated infrastructure businesses with long-term sales contracts, or their strong operating cash flows and dominant market position.
"Nevertheless, these adverse developments are likely to reduce the group's ability to raise capital to fund committed capex or refinance maturing debt over the next 1-2 years," it added.
No immediate impact: Fitch Ratings

Separately, Fitch Ratings said it saw no immediate impact on rated Adani entities credit profiles. "There is no immediate impact on the ratings of the Fitch-rated Adani entities and their securities following a short-seller report alleging malpractices at Adani Group, and expects no material changes to its forecast cash flow," it said.
There are also no near-term significant offshore bond maturities – earliest in June 2024 for Adani Ports and Special Economic Zone Ltd; December 2024 for Adani Green Energy Ltd Restricted Group 1 (AGEL RG1); and 2026 or beyond for all other entities – reducing refinancing risks and near-term liquidity risks.
Also read: Adani Group terms Hindenburg report 'malicious' after stocks crash
"Our ongoing monitoring will be looking closely at any major changes to the rated entities access to financing or cost of financing on a long-term basis, unfavourable regulatory/legal developments or ESG-related matters that could affect credit profiles," Fitch said.
Hindenburg Research published a report on January 24, 2023, alleging various purported malpractices leading to a downfall in the share and bond prices of various group entities despite the group publishing its response on January 30, 2023.
Fitch currently has ratings on eight entities/restricted groups within the Adani Group including Adani Transmission Ltd (ATL). "Related-party transactions at these entities outside of the normal course of business are also limited," it said.
(With Agency inputs)