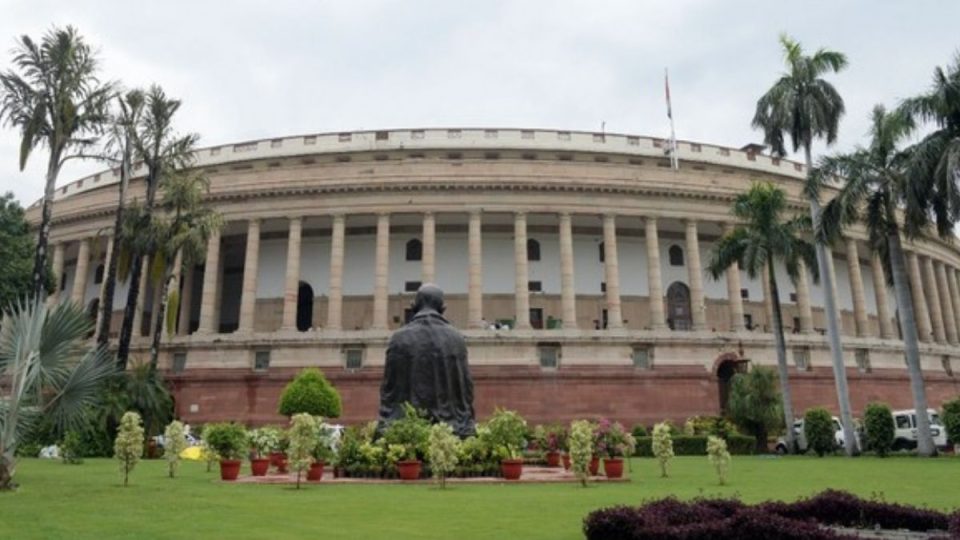 Proceedings of both Houses of Parliament were adjourned for the day on Friday as Opposition members raised slogans demanding a discussion and a joint parliamentary committee (JPC) probe into the fraud-allegation-triggered rout in Adani Group company stocks.
Soon after the Lok Sabha met for the day, Opposition members were on their feet shouting slogans and demanding a probe into the tanking of the Adani Group scrips and sought a probe into the business practices of the corporate giant.
Also read: Adani stock rout: Opposition parties meet in Parliament to evolve strategy
Speaker Om Birla appealed to members to stop their protests and participate in the discussions. However, an unrelenting Opposition continued their protests and sloganeering, forcing the speaker to adjourn the proceedings till 2 pm.
After the House met for the second time in the day, opposition members continued with their demand. Amid sloganeering, Rajendra Agarwal, who was in the Chair, allowed the laying of parliamentary papers in the House.
Agarwal also appealed to Opposition members to go back to their seats and allow discussion on the Motion of Thanks on the President's address to a joint sitting of both Houses of Parliament. As protest continued, he adjourned Lok Sabha for the day.
The Rajya Sabha too witnessed an uproar by opposition members seeking a debate on the Adani issue.
Soon after the afternoon session of the Upper House resumed, Opposition members continued their demand while Chairman Jagdeep Dhankhar urged the members to maintain order and allow the business of the House to be taken up.
Also read: Opposition parties seek discussion on Adani row, China border dispute
However, the unrelenting Opposition members continued their protest following which, the Chairman adjourned the proceedings of the House for the day.
Earlier, the Rajya Sabha was adjourned till 2.30 pm following uproar by the Opposition members demanding a discussion on the Adani issue.
As the House met for the day, the Chairman rejected the 15 adjournment notices filed by members of various Opposition parties to discuss the Adani Group issue in the wake of allegations made against the conglomerate by a US-based short seller.
(With Agency inputs)