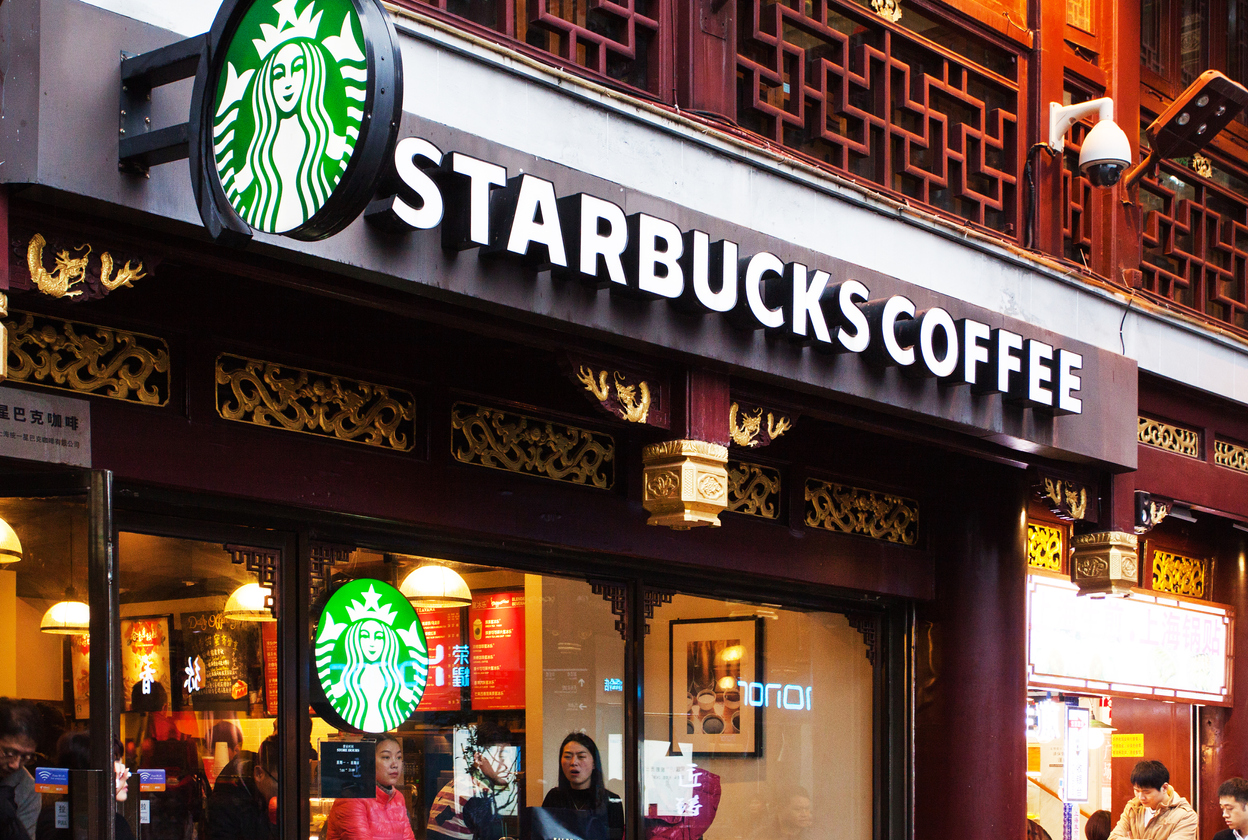 Starbucks goes desi with masala chai, filter coffee on the menu
Instant sandwiches, milkshakes, bite-sized snacks are on offer in four markets – Bhopal, Indore, Bengaluru and Gurugram
Global coffee chain leader Starbucks is going local with the introduction of some desi flavours in its menu. The move is clearly aimed at catering to the price-sensitive customer who asks for local flavours in small-sized packets.
To start with, Starbucks will offer masala chai and filter coffee besides instant sandwiches, milkshakes, bite-sized snacks in four markets – Bhopal, Indore, Bengaluru and Gurugram.
Going local will help the global coffee chain leader to reach out to new customers. But Starbucks is not the only international food chain to offer desi food. McDonald's has been successfully selling McAloo Tikki while Domino's paneer makhani and chicken tikka pizza are quite popular.
By bringing in an Indian menu, Starbucks aims to test the market for such food items and see if they can keep them in the offerings for a longer period of time.
Eye on competition
It is also believed that Tata Starbucks' joint collaboration (50:50 partnership) in India is preparing for the big competition ahead with the Canadian coffee chain Tim Hortons and British sandwich and coffee chain Pret a Manger entering the Indian market soon.
Also read: Half-yearly report: Big hits and misses in Southern box office
For the records, Starbucks has been on an expansion mode ever since it launched in India in 2012. Last year, it opened a store every week on average. Currently, Starbucks has a presence in 26 cities with 268 outlets, against just eight cities in 2019. The company's sales grew 76% in the last two years when the market showed a downward trend due to COVID-19.
Last week, an ICICI Securities reported stated that Tata Starbucks is on track to become a major national (urban) brand. The report cited strong operational performance and growing brand acceptance as reasons for the accelerated growth.
Also see: Off the Beaten Track Ep 1: Muslims, Islam & Islamicate culture in Bollywood
"Revenue grew 32% YoY during the Jan-Mar quarter , partially impacted by the third wave of COVID-19. Growth was back on a strong trajectory led by swift re-opening post the third wave with 96% stores re-opened. The business was EBITDA positive for the quarter," said a report by Motilal Oswal.