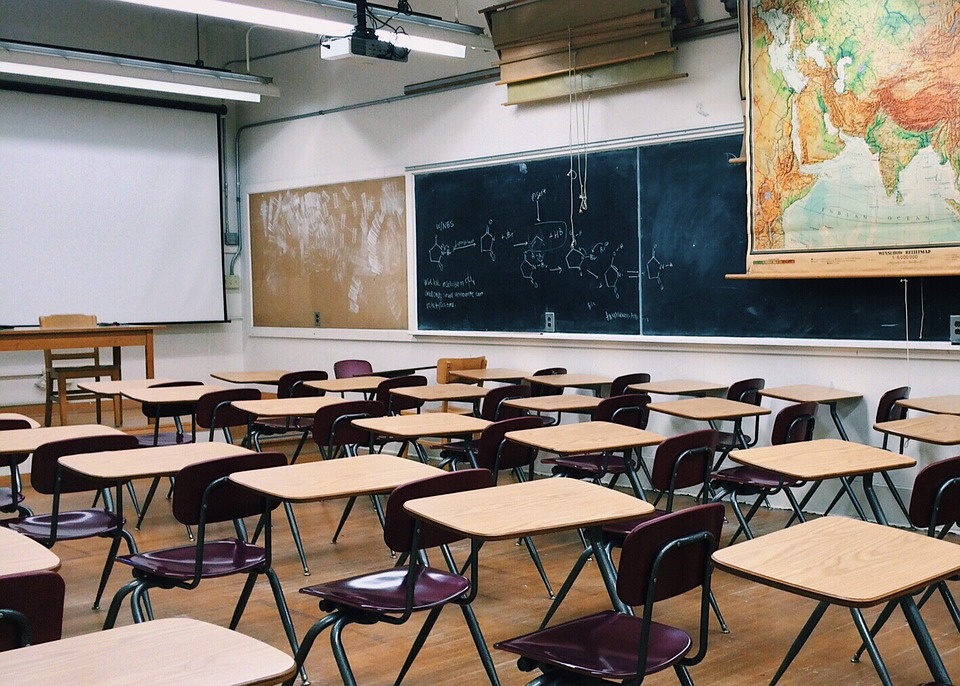 Many small shopkeepers will lose as much as 75% of their business because of the recent order of the Food Safety and Standards Authority of India (FSSAI) to ban the sale of junk foods near schools, an industry body has said.
The FSSAI decision would affect business worth Rs 15 lakh crore in a year and should be immediately withdrawn, The Confederation of All India Traders (CAIT) said in a letter to Union health minister Dr Harshvardhan and commerce minister Piyush Goyal.
The FSSAI notification said junk foods should not be sold on school premises or within 50 metres of a school area.
Related News: How FSSAI's warning to junk food makers is mere shadow-boxing
"Nearly 2 crore small and tiny shopkeepers (such as kiranas, pan shops etc) will lose more than 75 per cent of their business amounting to about Rs 15 lakh crore per year," CAIT said in the letter, The Financial Express reported.
The ban would be a big blow to traders who have just started to recover from the crisis caused by COVID, the trade body said.
The FSSAI has said food products "high in saturated fat or trans-fat or added sugar or sodium (HFSS)" cannot be sold to students in schools or "in an area within 50 meters from the school gate in any direction". 
It also said that schools should ensure that manufacturers of such food don't advertise the products by through logos, brand names or textbook covers. 
Related News: Peddling food myths in the time of pandemic
The authority has asked schools to encourage balanced diets among students, if necessary by appointing nutritionists and dieticians.
CAIT said the decision would affect the government's 'vocal for local' and 'atmanirbhar Bharat' push. "The demography of every city in the country is such that there will be no space where shops do not exist within 50 metres in any direction of any kind of school," CAIT's secretary general Praveen Khandelwal said in a statement, The Financial Express reported.