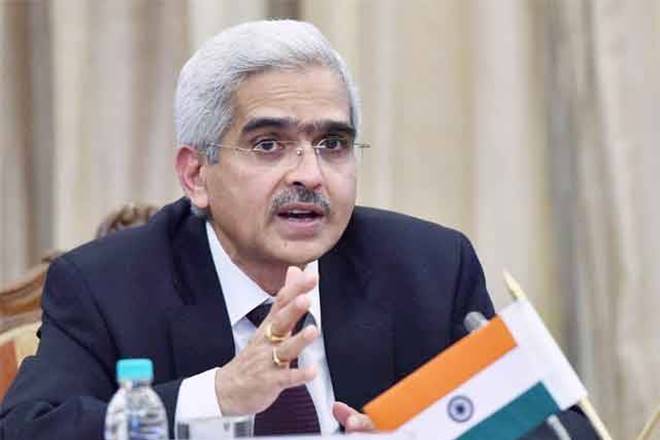 Covid-19 hit the world economy badly and India wasn't an exception. However, Reserve Bank of India Governor Shaktikanta Das on Thursday said the Indian economy has gathered unexpected momentum and is recovering fast after a steep fall in the first quarter following the lockdown. The RBI head, however, cautioned that the downside risks to growth stays in the backdrop of a recent surge in Covid cases.
"After witnessing a sharp contraction in GDP by 23.9% in Q1:2020- 21 and a multi-speed normalisation of activity in Q2, the Indian economy has exhibited stronger than expected pick up in momentum of recovery. Even as the growth outlook has improved, downside risks to growth continue due to recent surge in infections in advanced economies and parts of India," the governor said while speaking at a foreign exchange dealers' conference.
Also read: States tell PM: Putting in place COVID vaccine plans; need more funds
Das also spoke on the need to sustain demand after the festival season ends and how to reassess market expectations with vaccine development in final stages. The RBI governor said that the central bank's monetary policy guidance remains accommodative at least during the current financial year and into the next financial year.
The governor said India's steps towards capital account convertibility is an ongoing process and reiterated RBI's commitment towards letting the markets function in an orderly manner.
Also read: PM Modi to CMs: Guard against laxity in fighting COVID-19
"Capital account convertibility will continue to be approached as a process rather than an event, taking cognizance of prevalent macroeconomic conditions. A long term vision with short and medium term goals is the way ahead," he added.