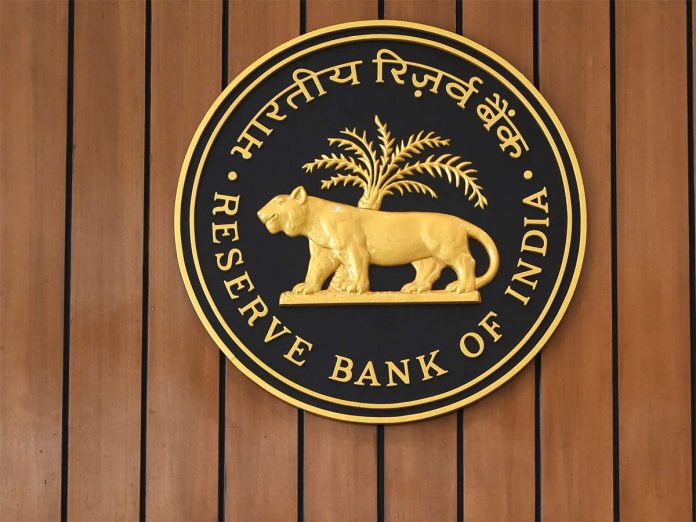 The Reserve Bank of India (RBI) on Friday (May 27) said that the thriving fintech sector needs regulations for a more sustained growth even as it acknowledged that its approach towards the segment has been evolving dynamically as markets evolve.
The apex bank's annual report for the financial year 2021-22 states that cyber security is of great concern especially when use of technology has increased so exponentially. The report stated that the fintech segment, which thrives on innovation, is mostly unregulated in areas like neo-banking and digital lending, recommending legislation for long-term growth.
Since the fintech segment is thriving at macro and micro levels, it is important that adequate attention is paid to cybersecurity, financial inclusion, financial stability and consumer protection among others.
The RBI wants to minimise risks by way of judicious use of technology and its structures in FinTech segment, without compromising on the demand for a wide array of useful applications in the industry. In short, the bank aims to walk the tight rope, balancing innovation with regulations.
"As expected, such innovation first disrupts the market and once it establishes its constructive role, the regulators and authorities step in to regulate the space to nurture the innovation in a sustainable manner and to mitigate any associated risks," the RBI said.
Also read: Explained: Three reasons why BPCL divestment didn't take off
For the financial year 2022-23, the apex bank aims to frame a policy for digital banking, in addition to phased implementation of the Central Bank Digital Currency (CBDC).
Taking Finance Minister Nirmala Sitharaman's budget declaration forward, the bank plans to open 75 digital banking units in 75 districts.
Last year, a special committee made recommendations for structuring guidelines for the digital lending segment with emphasis on restricting lending from only RBI regulated entities, legislation for preventing illegal activities in the space, and setting up a Self-Regulatory Organisation (SRO), among other things.
In the annual report, RBI stated: "Working Group on Digital Lending (November 18, 2021) is another exercise to enable the creation of a comprehensive regulatory framework for the digital space. The implementation framework would require close inter-agency coordination, including the government."
The Niti Aayog had also suggested licensing and regulating neobanking platforms. The RBI, however, is yet to take a call on the matter. Some of the popular neobanking platforms are Jupiter, Fi, RazorpayX, Open etc.
Earlier, RBI Governor Shaktikanta Das said the recommendations floated by the apex bank have got more than 700 comments and guidelines for the fintech sector will be ready in the coming two months.
"The Reserve Bank has also assumed non-conventional central banking role through its initiatives such as regulatory sandbox, establishment of the Reserve Bank Innovation Hub, conducting hackathon, among others," it said.