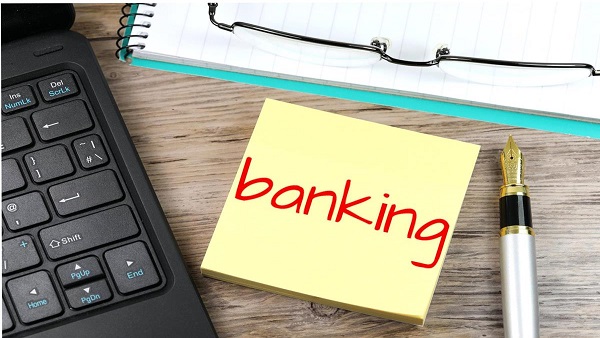 RBI alters NEFT, RTGS for daily reporting of foreign remittances
The Reserve Bank of India (RBI) updated the NEFT and RTGS systems on Thursday to accommodate Foreign Contribution (Regulation) Act (FCRA) related transactions after the Home Ministry ordered SBI to provide daily reports on overseas donors, including the reason for their remittances.
Under the FCRA, foreign contributions must be received only in the "FCRA account" of State Bank of India (SBI), New Delhi Main Branch (NDMB).
The contributions to the FCRA account are received directly from foreign banks through SWIFT and from Indian intermediary banks through NEFT and RTGS systems.
Also Read: Jairam Ramesh writes to RBI, SEBI to probe allegations against Adani Group
In a circular, the RBI said in terms of extant requirements of the Ministry of Home Affairs (MHA), the donor details such as name, address, country of origin, amount, currency, and purpose of remittance are required to be captured in such transactions and SBI is required to report the same to MHA on daily basis.
"…necessary changes have been introduced in NEFT and RTGS systems," RBI said, adding the instructions will be effective from March 15, 2023.
RBI has asked banks to incorporate necessary changes in their core banking/middleware solutions to capture the requisite details while forwarding the foreign donations through NEFT and RTGS systems to SBI.
Also Read: Adani issue: RBI chief says Indian banking too strong to be hit by 'case like this'
Since the Narendra Modi led-government came to power in 2014, rules related to the FCRA have been tightened and it also cancelled FCRA registration of nearly 2,000 Non-Governmental Organisations (NGOs) for violating various provisions of law. There were 22,762 FCRA-registered organisations till December-end 2021.
(With agency inputs)