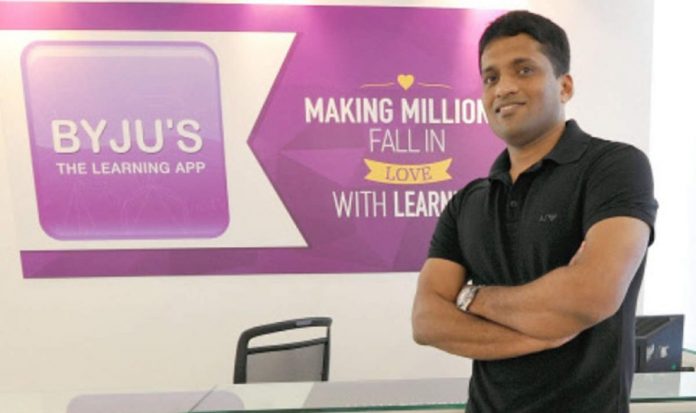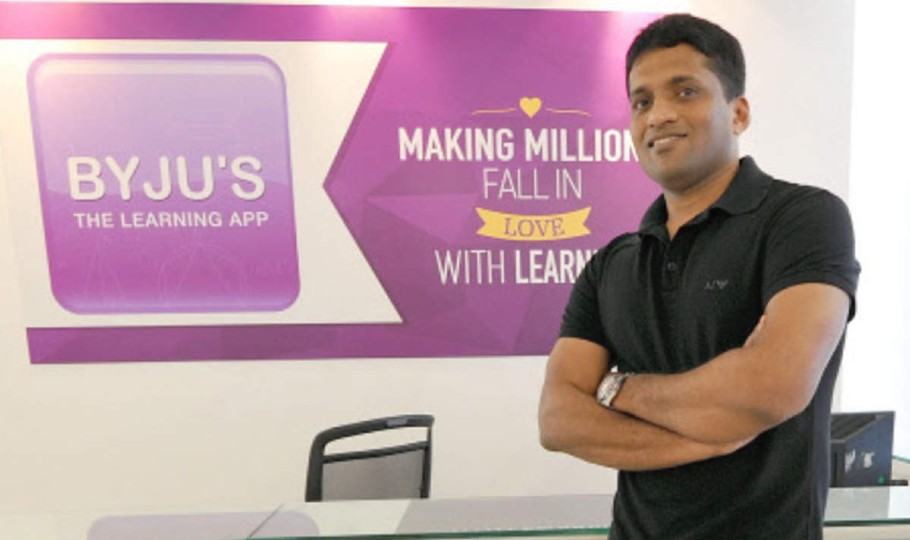 The Federal brings you the latest news from the business world on Friday (May 1).
ED plans to contact lenders for information on Byju's loans and transactions
According to The Economic Times, the Enforcement Directorate (ED) would contact lenders for more information about Byju's transactions.
What it implies: Byju's, an ed-tech start-up with a valuation of more than $20 billion, is now under more scrutiny from a government agency. It may also force potential investors to reconsider their start-up funding plans. Byju's has difficulty repaying loans and its business model has more holes than it can fill.
Also read: ED searches BYJU's CEO Raveendran's office, residence in Bengaluru
However, the ED's investigation raises numerous concerns. According to the ED, it has seized several incriminating documents against the start-up. One of the charges against it is that it recorded approximately Rs 944 crore in advertising and marketing expenses, including money remitted to foreign jurisdictions. This can be explained by the fact that Byju's sponsored the World Cup football tournament held in Qatar last year.
The investigation also revealed that Byju's had yet to declare its financial results since 2020-21, another issue the Ministry of Corporate Affairs must address. Byju's is not the only company that has been slow to disclose its financials. Whether the ED can prove charges of foreign exchange violations against the start-up remains to be seen.
According to the most recent financial statements for FY21, the ed-tech behemoth reported a loss of Rs 4,589 crore, the largest reported by an Indian start-up. The ED investigation may cause foreign venture capitalists and other investors to be more cautious about investing in Indian start-ups. The government has also indicated in the Union Budget that angel investment from a foreign agency will attract a 20 per cent tax calculated based on a higher valuation. These moves can result in a further decline in investments from VCs and other funds.
Sales of electric two-wheelers declining
According to a Business Standard report, electric two-wheeler sales have dropped by one-fourth. EV registration fell from around 82,000 in March to around 62,500 in April.
What it implies: The sudden drop in EV sales indicates that the government's action against those who violate localisation norms has severely harmed the industry. The Society of Manufacturers of Electric Vehicles recently wrote to the parliamentary standing committee on Electric and Hybrid Mobility, alleging that certain lobby groups attempted to scuttle the country's electric mobility policy with false allegations of fraud. It also urged the Ministry of Heavy Industries to repay over Rs 1,000 crore in subsidies owed to EV manufacturers.
Also read: Jan 2 business briefs: Electric two-wheelers sales fell by a fourth in Dec
However, as evidenced by its actions against some manufacturers, the government is unlikely to relent. To sustain EV growth, which the government is committed to, it is necessary to bring the regulator and industry players together to resolve the issue. Otherwise, EV sales will decline over time, making it difficult for the government to convince the automobile industry to switch to electric.
This fiscal, automakers plan to introduce 81 new models.
According to a Mint report, car manufacturers plan to launch as many as 81 models this fiscal year (2023-24), citing a report from JATO Dynamics, a firm that tracks the auto industry.
What it implies: With SUV sales surging, automakers intend to introduce more models. In 2022-23, passenger vehicle columns increased by 27 per cent to 3.9 million units, with sports utility vehicle sales at 2 million. This is due to increased affordability of the middle-class and a growing need to travel. While this means higher profits for automakers and more tax revenue for the government, the International Energy Agency (IEA) recently reported that there are now 330 million SUVs on the road worldwide, producing emissions equivalent to the combined national emissions of the UK and Germany last year.
Also read: Elephant in Auto Expo room: Delays, unfair practices that buyers face
According to the EIA, if SUVs were a country, they would be the sixth most polluting in the world. As a result, if growth is to be sustained, the government will need to impose far stricter emission standards.