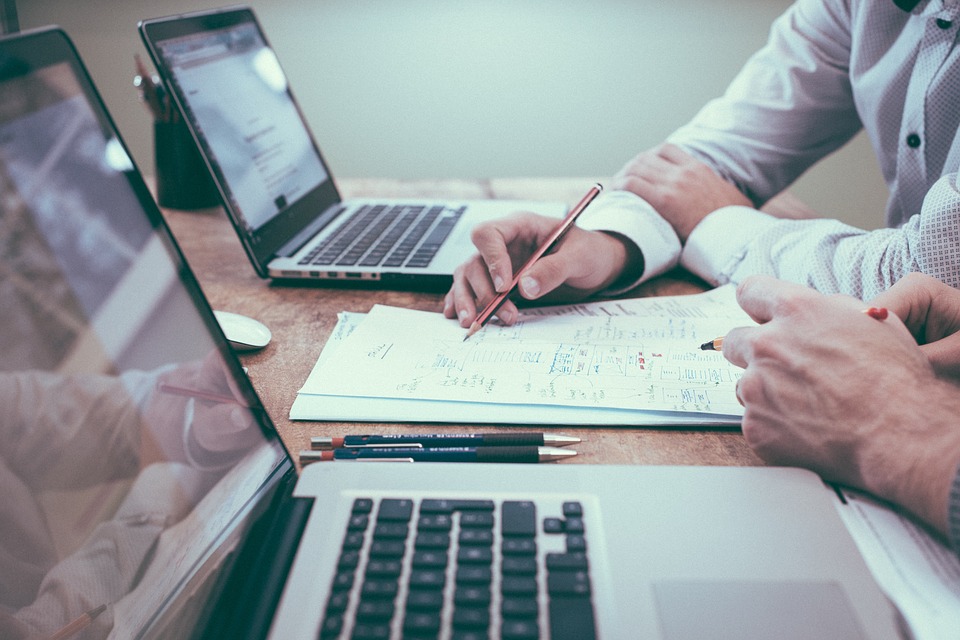 Angel tax for foreign investors may impact FDI, smartphone sales stagnate in rural India and more
Angel tax on MNCs may haunt FDI
Foreign multinationals may just have to face angel tax scrutiny if they pump fresh equity capital into their Indian subsidiaries, according to a report in the Economic Times.
What it implies: This move could directly impact FDI inflow, which is already slowing down. Foreign direct investment (FDI) inflows into the country fell 16 per cent to $71 billion (on a gross basis) during 2022-23, due to a weak global economic situation, marking the first decline in a decade.
According to RBI data, after adjusting for repatriation and disinvestment by foreign investors, direct inflows were 27 per cent lower at $41.6 billion. In addition, the government previously overturned its decision to impose angel tax on foreign angel funds into Indian startups. Instead, it has exempted angel investors from 21 countries, including the UK and the US. Such an ambivalent stance, including the latest one mentioned earlier, is not positive for foreign investment.
Foreign VC funding dips 72 per cent as unicorn machines falter
Major VCs such as Tiger Global, Sequoia, and Softbank have seen their investment fall by over 80 per cent, according to a report in Business Standard.
Also read: Tesla to meet govt officials; highway construction lags, varying weather forecasts and more
What it implies: There has been a gradual decrease in VC investment. In 2022, only four VC deals were valued at more than $1 billion compared to the announcement of 22 during the previous year. Similarly, the number of deals valued at more than $100 million also decreased from 1,330 in 2021 to 741 in 2022. VC investments are becoming hard to come by because of global headwinds and an economic slowdown as valuations have dipped.
The digital divide widens as smartphone sales stagnate in rural India
The digital divide between rural and urban areas has widened, with smartphone sales in smaller towns and villages stagnating around 35 per cent-40 per cent of the total since mid-2021 amid growing prices and few takers for 5G devices, said a report in the Economic Times.
According to two independent research reports, spending has slowed smartphone purchases in rural areas, with top-tier cities still accounting for most smartphone sales. However, inflation has had no effect on data usage in rural areas.
What it implies: There are several reasons for the slowdown. One of them is that the prices of smartphones are rising, even as there has been a constant hike in tariff plans. In addition, two major telecom operators in the country raised entry-level plans in two circles, indicating that the total cost of ownership is rising for low-income consumers. According to IDC, feature phones will remain relevant, owing to the price differential between entry-level smartphones and feature phones.
Also read: Go First, lessors and Pratt&Whitney spar; Hero Electric's plans to go public and more
What companies in IT industry feel about moonlighting
A survey of 60 CXOs in the IT industry by Rezoomex, an NFT marketplace, found that 71 per cent of respondents supported moonlighting, while 22 per cent approved of employees earning additional money through creative pursuits such as music, photography, or dance.
The most surprising result was that 40 per cent of respondents encouraged employees to establish their businesses.
As per the survey, very few companies have an explicit written policy regarding moonlighting (5/60), and all presume it is unethical. A small number of companies (7/60) have a tacit agreement (which may or may not be written) that specific categories of moonlighting are permitted. However, most businesses (27/60) prefer to address moonlighting through standard clauses in the appointment letter.
A significant portion of respondents (20/60) believe that everyone knows that "moonlighting" is prohibited, which appears to justify not having a written policy. On the one hand, most businesses have avoided having an explicit policy.
On the other hand, the majority of them desire a policy and wish to alter their behaviour. A total of 21 per cent of the sample believed it was difficult to implement but worthwhile. A total of 11 out of 60 believed it must be done because it is urgent. Six out of sixty individuals believed there was no need to discuss it.
This indicates that 90 per cent of the sample recognised the need for change but needed more confidence in their capacity to implement it. It is simple to create regulations but difficult to enforce them. 15 out of 60 respondents are concerned about whether or not employees will be transparent. A total of 50 per cent of the employees who responded to the survey are willing to collaborate by enabling companies to monitor their activities directly or indirectly.