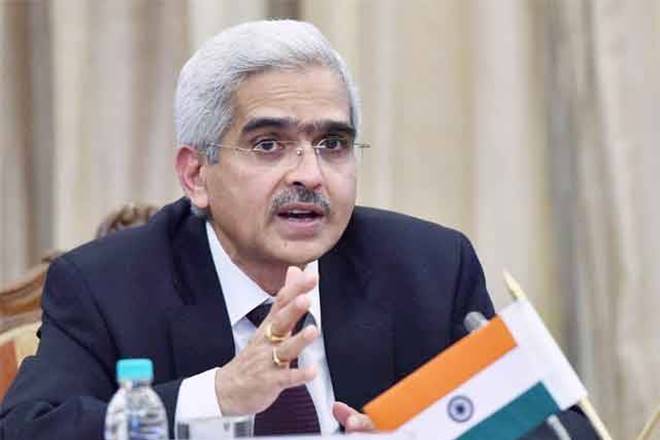 The Federal brings you the latest developments in the Indian economy, including the automobile sector, the aviation industry, and the health of our financial system.
RBI says Indian banks insulated from US crisis
The Reserve Bank of India Governor Shaktikanta Das told a G20 summit on Friday (April 14) that the Indian financial system remains "completely insulated" from the recent turmoil in the banking system in the US and Switzerland.
What it implies: With over 60 per cent of bank deposits coming from household savings, Indian banks are at low risk from global banking headwinds. The banking industry in India is very tightly regulated and has a significant amount of capital. In addition, the threshold for adequate capitalisation (capital adequacy ratio) is set higher than what is required by the Basel norms. At the same time, the banks still own a substantial share of assets under management.
Also read: India must use G20 presidency to go global with payment products: RBI Guv
The Capital Adequacy Ratio sets bank criteria by examining a bank's ability to pay liabilities and respond to credit and operational concerns. A bank with a high CAR has sufficient capital to sustain any losses. As a result, it is less likely to go bankrupt and lose depositors' money. Following the 2008 financial crisis, the Bank of International Settlements (BIS) began imposing more robust CAR standards to protect depositors.
Tata Motors to hike the prices of its models again
Tata Motors plans to hike the prices of its models by around 0.6 per cent because of higher costs due to regulatory changes and overall input costs.
What it implies: Several car makers have repeatedly been increasing prices over the last six months, claiming a rise in input costs because of BS VI Phase II emission norms kicking in from April 1. For example, the cooling fins of the cooler are made of aluminium, making it one of the most significant raw materials used in engine components and thermal management systems. International aluminium prices have increased by approximately 80 per cent, while freight costs have doubled.
Also read: Tata Motors likely to hike Tiago EV price by ₹30-35K in 2023
Just so you know, the suppliers have ongoing contracts, and the primary raw materials are bought from them, so any increase can only be passed on partially to the car makers. Also, unlike the shift from BS4 to BS6, the cost for an upgrade from BS6 to BS6 2.0 is smaller than the earlier one. However, auto companies in India have been increasing the price of car models, passing it on to the consumers even though it is being carried out over time.
Air India to reduce frequency of flights due to aircraft and crew shortages 
Air India has cancelled one weekly flight between Delhi and Muscat, Delhi and Dubai, and Delhi and Abu Dhabi from the last week of April to the end of May, multiple sources told moneycontrol.com.
What it implies: Even though the aircraft and crew shortage is temporary, Air India is restructuring its flight operations and expects to ramp up its crew strength during the next six months. It has also announced plans to refurbish its entire legacy of widebody fleet, comprising 27 Boeing B787-8 and 13 B777 aircraft committing over $400 million for the project.
Also read: Air India aircraft deal: Easy part done, task is to boost service, manage fleet
The refurbishment includes new cabin interiors. Amidst all these changes, two other portfolio airlines of Tata Sons, AirAsia India and Vistara Airlines, are also expected to be merged into Air India. This could result in further flight cutbacks and redeployment of available aircraft and crew to critical stations.