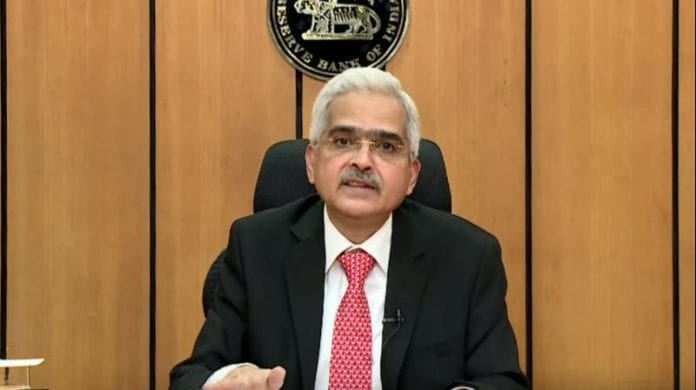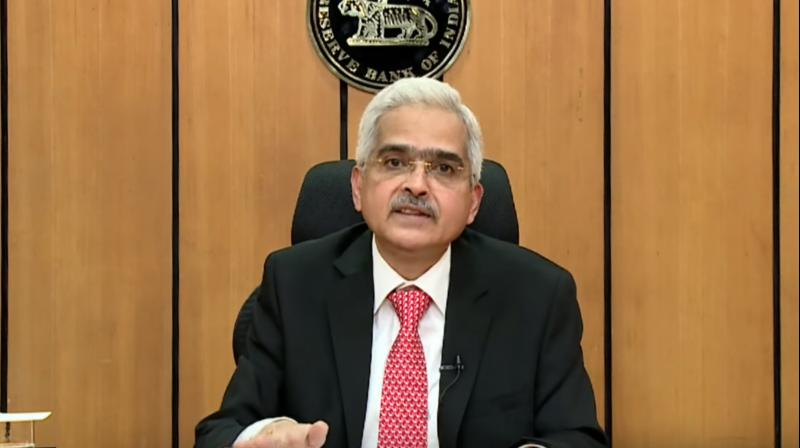 RBI Governor Shaktikanta Das believes G20 presidency is the perfect opportunity to present India's e-payment story to the global audience and internationalise payment products like UPI and RuPay.
India's home-grown payment products like UPI and RuPay network are increasing their global footprint and will make cross-border payments easier, Das said while inaugurating the Payment System Operators (PSO) Conference in Kochi on Saturday (March 18).
"Under Reserve Bank's Payments Vision 2025, we stand committed to the core theme of E-Payments for Everyone, Everywhere, Every time (4Es). We must seize every opportunity to internationalise our payment products. This will open up a new world of opportunities for our country. This is the year of the Indian Presidency of the G20. Let us present the India story to the global audience," he said.
"A lot more can be achieved"
The governor further said with the Indian economy getting increasingly integrated with the global system, cross-border payments have assumed greater significance.
"Our home-grown payment products, UPI and RuPay network, are enhancing their global footprint," he said, adding that the launch of UPI linkage with Singapore's PayNow was a major step forward.
Also read: RBI Guv says UPI payments grew 50% in a year, launches mission for digital push
Das added that in future, such linkages with other countries will make cross-border payments simple, affordable, and real-time.
QR code-based merchant payments through UPI apps are already enabled in Bhutan, Singapore, and the UAE. All these would also help project India's soft power at the global level.
"I would like to say that a lot has been achieved but a lot more can and should be done in the days ahead," he said.
Anytime, anywhere banking
Das emphasised that payments and settlements are serious businesses with potential downsides, should anything go wrong. Effort should be to mitigate such downsides and capitalise on the upsides.
"This is something all market participants must recognise and constantly remind themselves. Every failed transaction, every fraud attempted or actually carried out, every complaint that is not satisfactorily addressed should be a cause of concern and must invite a detailed root cause analysis.
"It would do well to remember that like the batsman on the cricket field, you are only as good as the last ball faced. We must together make sure that no one in the country is left behind in the digital payments journey," he said.
Also read: Many countries keen to collaborate for UPI-linked payments: RBI governor
The launch of Unified Payments Interface (UPI) in 2016 has revolutionised the payments ecosystem with about 803 crore transactions worth Rs 13 lakh crore processed in January 2023 alone.
Das further said that widespread use of mobile phones, coupled with the availability of internet services, has provided thrust to digital payments.
This has led to anytime, anywhere banking that transcends traditional branch banking hours. About 1,050 crore retail digital payment transactions worth Rs 51 lakh crore processed in January 2023 stand as testimony to the size and efficiency of India's digital payments, he said.
(With agency inputs)