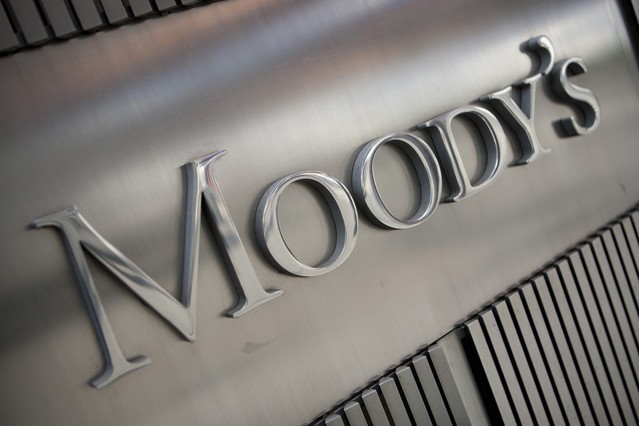 Moody's Investors Service on Monday (April 17) said higher interest rates have increased repayment amounts and limited refinancing options for small and medium-size enterprise (SME) borrowers who have availed loans against property (LAP), heightening default risk for these loans.
"Even if the RBI were to keep rates on hold from here, the repayment amounts will weigh on SME borrowers' capacities to repay debt. Furthermore, the rate increases over the past year have reduced the likelihood that LAP borrowers will be able to refinance their debt on more affordable terms if they can no longer meet repayment amounts," Moody's said.
Also read: Record February heat could lead to RBI hiking rates; here is why
It said the interest rate hikes over the past year have increased funding costs for non-banking finance companies (NBFCs).
Rising funding cost for NBFCs
With rising funding cost, the NBFCs have increased interest rates for loans against property to SME borrowers, which is heightening repayment and refinancing risks for these loans.
"This situation is credit negative for Indian asset-backed securities (ABS) backed by loan against property," Moodys said.
"Higher interest rates in India have increased repayment amounts and limited refinancing options for SME borrowers with LAP (loans secured by mortgages over residential or commercial real estate), heightening the risk of delinquencies and defaults," Moody's said.
RBI hiked rates 6 times during the past year
Since May last year, the RBI has hiked key policy rates six times by a total of 2.5 percentage points to 6.5 per cent to control inflation. Earlier this month, the RBI paused the rate hike cycle and maintained a status quo.
Indian 10-year government bond yields and the Marginal Cost of Fund-based Lending Rate (MCLR), which is the benchmark rate that banks mostly use to set lending rates for NBFCs, have increased as the RBI's repo rate has risen.
Also read: Inflation matters: Why RBI cannot afford to pause repo rate hikes
The US-based rating agency also said that the pace of property price growth has slowed in major Indian cities as a result of rate rises over the past year.
Slower property price growth has reduced recovery prospects for defaulted LAP, which is negative for Indian ABS backed by these loans. Additionally, slower property price growth has eroded lenders' willingness to refinance LAP, Moody's said.
(With agency inputs)