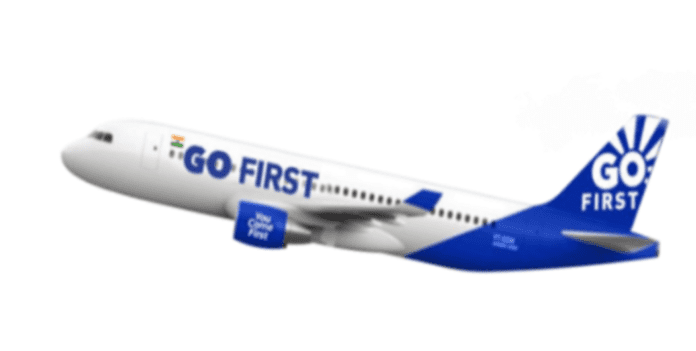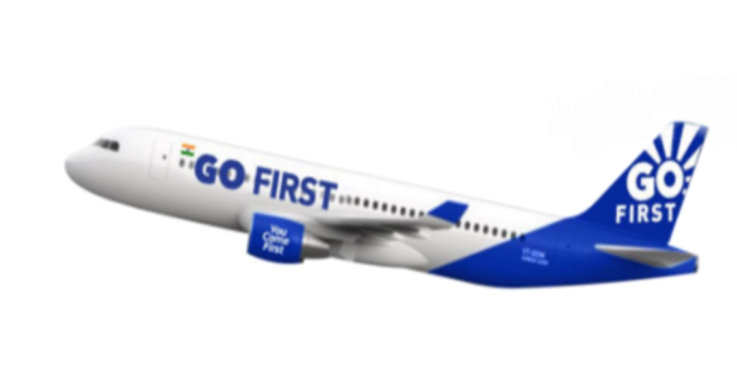 Wadia group-owned airline Go First expects to receive Rs 210 crore under the government's credit line guarantee scheme next month as the budget airline seeks to boost its financial position and expand operations.
The airline, which received Rs 210 crore from the promoters last month, aims to have 53 operational aircraft in its fleet by the start of April this year, said its CEO Kaushik Khona.
Grappling with engine issues
The airline currently has 37 aircraft in operation. Apart from the coronavirus pandemic headwinds and intense competition, the no-frills airline is grappling with the Pratt & Whitney engine issues that have forced it to ground many planes due to shortage of spare engines.
Under the Emergency Credit Line Guarantee Scheme (ECLGS), which has come as a relief for many pandemic-hit sectors, Go First has so far availed Rs 600 crore. With promoters infusing Rs 210 crore, the airline will be able to get an equal amount under the ECLGS next month, he said.
Khona said the engine issues are "gradually" getting resolved, and 20 new engines from Pratt & Whitney are expected to come by April. Twenty engines can help Go First operationalise 10 aircraft. One plane has two engines.
Also read: Notice to Go First for leaving behind 55 people at Bengaluru airport
Seven new Airbus to be inducted
According to him, seven new Airbus A320 neo planes will be inducted by April first week. Of this, the airline inducted one such plane last week. "Of the remaining six, two will come in February, three in March and one in April, he added. Besides, the airline will have 9 more new aircraft by March 2024," he said.
Khona noted that in fiscal 2023-24, Go First aims to have 57 per cent growth in the passenger volume. "Today, we already have 37 aircraft operational, and we are receiving 20 serviceable engines by March, which means by April 1, we will have 10 more aircraft in operation from the aircraft which are on the ground," he said. He added that there will be 53 aircraft operating in the fleet by April.
"This will help us operate 397-400 flights per day and this way, we will be surpassing the previous peak of both our daily number of flights as well as fleet by a huge number," he said.
At the peak of operations, Khona said, the airline had 46 aircraft in operations, operating 333 flights per day. The things at the airline are much more "stable" now, with grounded aircraft getting back into operations amid Pratt & Whitney supplying engines to the airline, he added.
Besides, fuel costs coming down to 42 per cent from a high of 60 per cent in September and rising air travel demand coupled with better yield is helping the carrier, he noted.
(With Agency inputs)