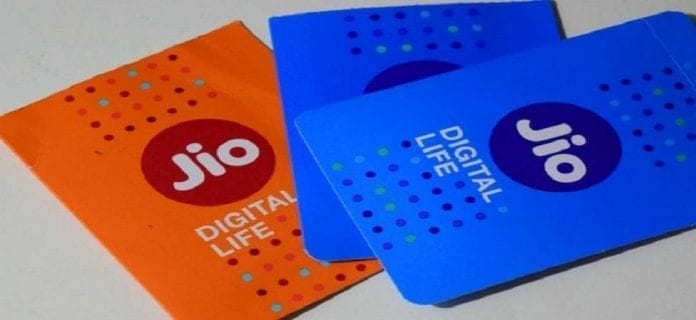 In another mammoth deal Reliance Industries said on Sunday (May 17) the US-based private equity firm General Atlantic will buy 1.34 per cent of its Jio Platforms digital unit for ₹6,598.38 crore ($870 million).
General Atlantic will get the stake in Jio Platforms on a fully diluted basis reported TechCrunch.
With this investment, Jio Platforms has raised almost ₹67,194.75 crore from investors including Facebook Inc, Silver Lake, and Vista Equity Partners in less than four weeks.
The investment values Jio Platforms at an equity value of 4.91 trillion rupees and an enterprise value of 5.16 trillion rupees, Reliance said in a statement.
On April 22, Reliance, controlled by tycoon billionaire Mukesh Ambani, forged a $5.7 billion deal with Facebook for a 9.99% stake in Jio Platforms and secured a $750 million investment from private equity firm Silver Lake.
Ambani, who has poured more than $30 billion to build Jio Platforms, said the telecom network would "leverage General Atlantic's proven global expertise and strategic insights across 40 years of technology investing."
Related news: Vista Equity Partners invest ₹11,367 cr in Jio Platforms for 2.32% stake
"General Atlantic shares our vision of digital society for India and strongly believes in the transformative power of digitization in enriching the lives of 1.3 billion Indians," he added.
General Atlantic invests in sectors such as technology, financial services, and healthcare, including stakes in Airbnb, Alibaba, ByteDance, and Facebook.
It has also invested in Snapchat, Slack, Uber, and edtech giants Unacademy and Byju's.
Related news: After Facebook, Silver Lake to invest ₹5,656 crore in Jio platforms
The Private equity firms has been a key investor in India since 1999 has invested about $3 billion in India. It also said last week that it was looking to invest an additional $1.5 billion in Indian firms by next year reported Reuters.