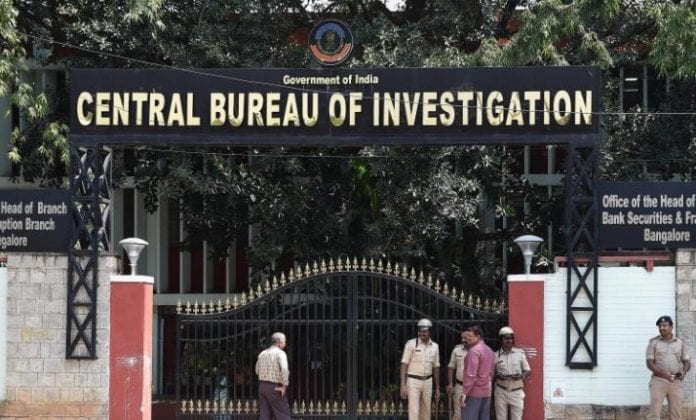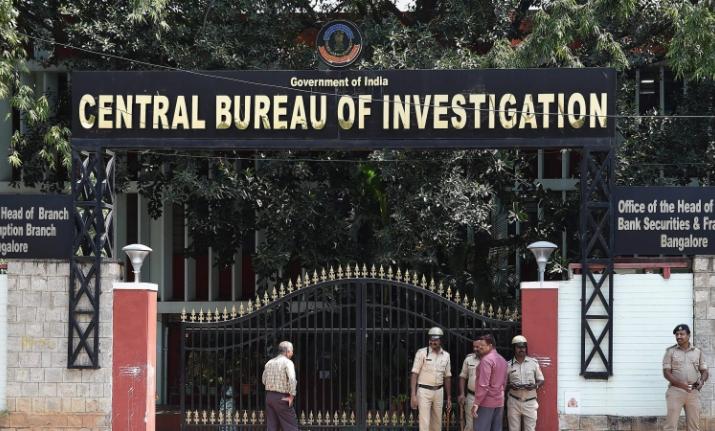 The Central Bureau of Investigation (CBI) has booked Mumbai-based Frost International Ltd. — a firm involved in merchant trading — and its promoters in a bank fraud worth ₹3,592 crore.
The agency also filed a case against 14 people, which includes the company's directors, Uday Desai and Sujay Desai, and its promoters Sunil Lal Chand Verma and Anoop Kumar Wadhera, for allegedly cheating a consortium of 14 banks led by Bank of India (BoI), Kanpur.
The First Information Report (FIR) stated that the directors had worked in the guise of undertaking merchanting trade without "genuine business". The CBI also said, "The company and its directors, promoters and unidentified entities submitted forged documents, and diverted and siphoned off the bank's funds," according to Livemint.
Also read: PMC Bank scam: SC stays HC order allowing shifting of HDIL promoters from jail to their residence
An investigation conducted by the 14 banks found that funds were diverted by providing unsecured loans to companies and that no export of goods had taken place when compared with the merchant trade transactions shown on record.
The survey also found that purchases and sales took place among parties known to each other and that the majority of payments towards sales were not received from the parties to whom goods were sold, but from third parties.
The CBI further alleged that the firm had failed to repay debts to the banks.
Also read: Bank fraud: Delhi court grants bail to Kamal Nath's nephew Ratul Puri
Apart from the Bank of India, Central Bank of India, Canara Bank, Bank of Baroda, Oriental Bank of Commerce, Punjab National Bank, Indian Overseas Bank, Andhra Bank, Union Bank of India, Syndicate Bank, Vijaya Bank, UCO Bank, United Bank of India, and the Allahabad Bank are the banks that were duped.
According to a complaint filed by the Bank of India, Frost International has been banking with it and the consortium of banks since 1996.
Look out circulars (LOC) have also been issued against the 14 people at airports and entry-exit points across India so that they don't leave the country.