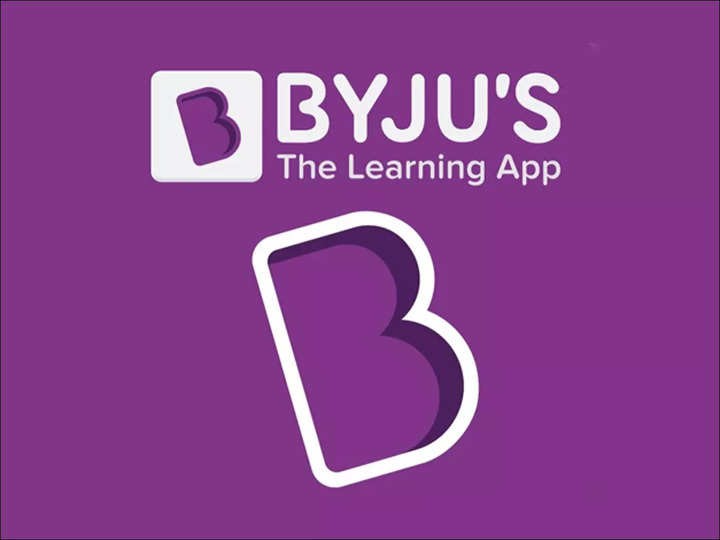 Byju's battles lenders in what could be aggressive defence or downward spiral
For Byju's, the best form of defence seems to be attack, as evident from the recent developments after it filed a lawsuit in the New York Supreme Court against one of its investors, the US-based investment management company Redwood and its affiliates.
In a possibly unprecedented move, the startup took one of its investors to court, calling the lenders' requirements 'high-handed'. The lawsuit concerns a $1.2 billion term loan facility provided to Byju's in November 2021. It also defaulted on its quarterly interest payment of approximately $40 million, due by June 5, 2023, as it disputed the lenders' claim.
Predatory tactics, Byju's accuses Redwood
The arguments presented by Byju's in its lawsuit against the lenders are as follows:
Byju's has argued that the loan is owned by distressed debt investors who were not part of the original syndicate that provided the loan. These investors, it alleged, are seeking to profit from the company's financial difficulties.
The ed-tech company has accused Redwood, one of its lenders, of conducting a series of predatory tactics and violating the terms of the term loan facility.
Byju's has alleged that Redwood purchased a significant loan portfolio while primarily trading in distressed debt 'with the intent of making windfall gains'. It has called the demands for prepayment of the entire amount 'high-handed' and sought to disqualify Redwood.
Byju's has stopped paying additional payments, including interest payments, towards its Term Loan B, claiming the loan has been contested due to continuing legal procedures.
Also read: BYJU's revokes layoffs in Kerala after CEO meets CM Pinarayi
However, critical questions arise as the company wrestles with its creditors, investors, and layoffs. Will this sense of aggressiveness, a tactic it has used to grow its business, be the wind in Byju's sails, guiding the beleaguered firm towards smoother waters? Or, will the company continue to flounder under its financial difficulties?
Byju's lenders hit back
The lenders have obviously hit back. A group of lenders, who claim to collectively own more than 85 per cent of a $1.2 billion term loan taken by Byju's, has termed the suit filed by the ed-tech company against their demand for an 'accelerated' repayment 'meritless'. The group, comprising '21 highly respected global institutional investors', said it has sought to work 'constructively with the company over the past nine months to cure its numerous defaults' and will continue to do so in good faith.
"However, in the event, Byju's intentionally remains in default, the lender group reserves all rights available to it to enforce the credit agreement," the media statement by the group said.
These investors who participated in the syndicated term loan B (TLB) facility provided to Byju's in November 2021 said the lawsuit was an effort by the company 'to avoid complying with its obligations, including making contractually required payments'.
Byju's, has however, said, as per media reports, that "It remains open to discussions with the TLB lenders and is ready, willing and able to continue making payments under the TLB, if the lenders withdraw their ill-conceived actions and honour the terms of the agreement".
Also read: Byju's disqualifies US lender for 'predatory' tactics, skips payment on $1.2 billion loan
"As such, Byju's cannot be expected to and has elected not to make any further payment to the TLB lenders, including any interest, until the court decides the dispute," it said in a statement.
Byju's challenges
While, Byju's battles it out with its investors, the company has been struggling to close an $800 million funding round, as investors have been hesitant to invest in the company due to a global technology rout. Its valuation too has been reduced nearly two-thirds to $8.4 billion by BlackRock, a minority investor in Byju's.
The company has yet to publish its results for the last two years. Its latest result is for March 2021, as per Entrackr, a media platform for entrepreneurs, which shows that its revenue from operations barely grew 4 per cent to ₹2,280 crore in FY21 from ₹2,189 crore in the previous fiscal year (FY20).
However, the company's losses ballooned 14.9 times to ₹4,564 crore during the same period. The sale of edu-tech products, which include tablets, SD cards, tech-enabled devices and laptops, constitute 81 per cent of Byju's revenue in FY21. Collection from this vertical reduced by 9.5 per cent to ₹1,848.7 crore during the same period, the Entrackr report said.
In essence, Byju's has become a victim of its own aggressive expansion and fundraising, which resulted in being a decacorn within a decade of it being set up. With government investigations, allegations by parents that they had been misled into enrolling their children in ed-tech coaching classes, and an enormous debt, clearly showcases the pitfalls of rapid scaling without prioritising sound management practices.