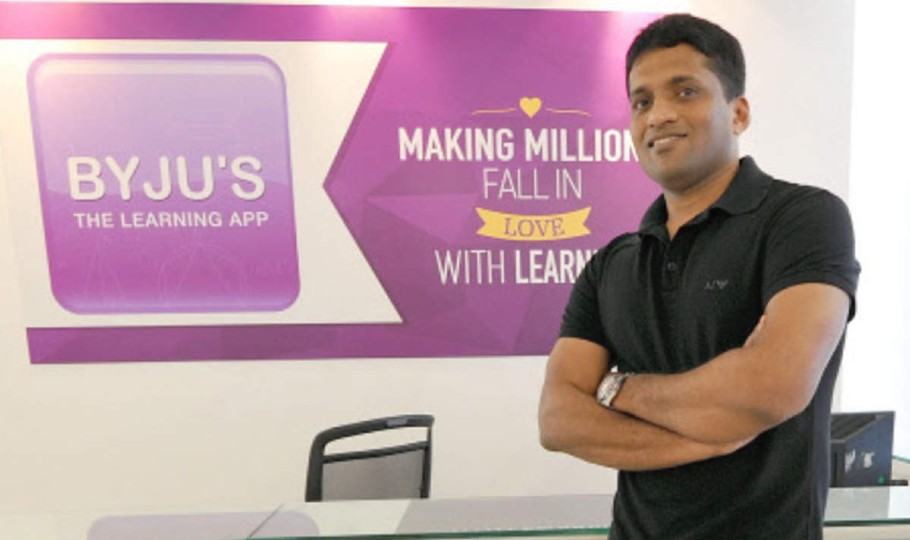 Byju's disqualifies US lender for 'predatory' tactics, skips payment on $1.2 billion loan
Byju's has skipped payments due on a $1.2 billion loan and instead disqualified the US lender for "predatory" tactics, the education technology startup said on Tuesday.
Byju's filed a suit against investment management firm Redwood saying the US entity purchased a significant portion of the loan while primarily trading in distressed debt, which was contrary to the conditions of the term loan facility. Byju's, which provides services to more than 150 million students around the world, did not pay $40 million in interest due Monday on the $1.2 billion loan.
Also read: ED net on Byju's, e-two wheeler sales down, 81 auto models this fiscal
No further payment
In a statement, the startup said it has elected not to make further payments on the $1.2 billion so-called term loan B (TLB) and that it filed a suit in the New York Supreme Court. The lenders in March unlawfully accelerated the loan due to certain alleged non-monetary and technical defaults, it said. The lenders undertook unwarranted enforcement measures, including seizing control of its US unit — Byju's Alpha and appointing its management, it added.
Byju's, which had been trying to strike a deal with creditors to restructure the loan, said it has chosen not to make further payments, including interest until the dispute is decided by the court. After the pandemic-era online tutoring boom tapered, Byju's finances shrunk.
Meanwhile, lenders scrapped long-running negotiations and demanded accelerated repayment. They even sought recovery through the courts. The company has alleged that TLB lenders issued a notice demanding immediate payment of the entire amount under the TLB, despite knowing that the purported acceleration was under challenge before the court.
Lender GLAS Trust Company and investor Timothy R Pohl filed a lawsuit against BYJUs US-based entities for certain alleged wrongful acts. They have sued Byju's Alpha and Tangible Play for moving $500 million out of Byju's Alpha. The two entities are part of Think and Learn Private, the parent of Byju's.
No default on repayment
Last month, Byju's said it has not defaulted on repayment of loans raised from American lenders and $500 million worth of loans were transferred from the group's US entities to fund growth plans. Byju's said that with legal proceedings now on foot, in both Delaware and New York, the entire TLB stands disputed.
Byju's said that it remains open to discussions with the TLB lenders and is ready to continue making payments under the TLB if the lenders withdraw their "ill-conceived actions and honour the terms of the agreement". An email query sent to the lenders agent GLAS Trust Company in the matter did not elicit any immediate reply.
"Byju's cannot be expected to and has elected not to make any further payment to the TLB lenders, including any interest, until the dispute is decided by the court. As conveyed to the TLB lenders, Byju's remains financially robust with significant cash reserves," the company said.
Also read: ED searches BYJU's CEO Raveendran's office, residence in Bengaluru
$250 million debt funding
Last month Byju's raised $250 million debt funding from US-based investment manager Davidson Kempner Capital Management and is in discussion to secure an additional $700 million fund with other investors.
Byju's noted that the TLB lenders made an unsuccessful attempt in the Delaware proceedings to deprive Byju's of its contractual right to disqualify lenders engaged primarily in opportunistic trades. The Delaware court rejected this attempt, ruling that the TLB lenders "have not demonstrated either irreparable harm or the balance of the harms as required to support a provision restraining" this contractual right of Byju's, the company said.
Byju's alleged that the TLB lenders agent has even refused to provide identities of the TLB lenders to Byju's which it is entitled to under the TLB, and the lenders have consistently taken measures to smear Byju's reputation.
(With agency inputs)