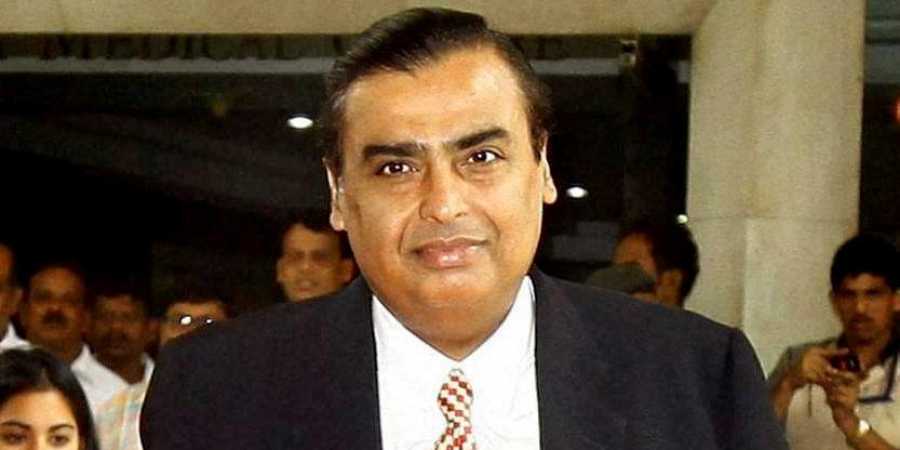 It seems to be one long shopping season for Reliance Industries Ltd (RIL). In the latest addition to its acquisitions kitty, RIL subsidiary Reliance Retail Ventures Limited (RRVL) secured equity shares of Urban Ladder Home Decor Solutions Pvt Ltd, an eight-year-old start-up, for ₹182.12 crore.
In a filing with the stock exchange, RRVL said the company had the option of raising its holding to 100%, from the present 96%. This indicated that RRVL may also go in for a total buyout by acquiring the rest of the shares. 
Also read: Future Group is the loser in Amazon's spat with Reliance
LiveMint reported that the company intended to make an investment of up to ₹75 crore by December 2023.
Urban Ladder owns a chain of retail stores across various cities and has a digital platform too. Reports said the online furniture retailer was valued at ₹1,200 crore in 2018 and this had dropped to around ₹750 crore in 2019.
According to a Live Mint report, the UrbanLadder`s audited turnover was ₹434 crore in FY 2019. 
The deal does not require any government or regulatory approvals as the investment is not a 'related party transaction,' meaning no RIL promoter had any interest in the transaction and it was solely had a business intent.
Also read: Ahead of Diwali, Mukesh Ambani unleashes e-commerce price war
The acquisition comes in line with RIL's stated aim of becoming one of the 20 largest companies in the world. RIL had been making several acquisitions in the past three years to make its subsidiary company offerings more effective and broad-based. As per media reports, RIL invested, approximately, $560 million in media and education and $190 in retail. 
The companies larger investments came in the telecom and internet sector with a heavy pump in of $1.2 billion.