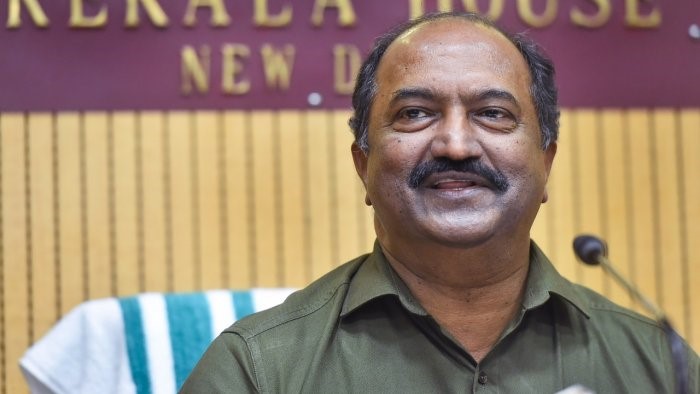 Kerala FM K N Balagopal expressed disappointment with the 2023-24 Union Budget on Wednesday, claiming it overlooked the state's persistent demands and failed to serve the needs of those at the grassroot level.
Addressing a press conference here, he pointed out that allocations in major schemes including Mahatma Gandhi National Rural Employment Guarantee Act (MGNREGA) scheme, food subsidy and for the procurement of rice and wheat were cut down drastically.
Also Read: Budget 2023: Rs 5.94 lakh crore allocated to the Defence Ministry
He said the announcement of Union Finance Minister Nirmala Sitharaman that the centrally-sponsored schemes (CSS), which is "input basis" at present, are going to be made "result basis" would be a threat to states like Kerala.
"It sounds good when you hear this for the first time. But the thing is, who is assessing this result? There lies the danger," the minister said.
Also Read: Budget 2023: When FM Sitharaman left the entire house in splits with a gaffe
He also expressed doubt whether a new scheme mentioned in the budget regarding the cooperative sector would be an attempt by the Centre to infringe into the area of cooperative societies, which is a state subject.
Several long-pending demands of Kerala, including AIMS, were ignored this time also, Balagopal said, adding that the Union Budget had only some big announcements but people at the grassroots level would not benefit from it.
(With agency inputs)