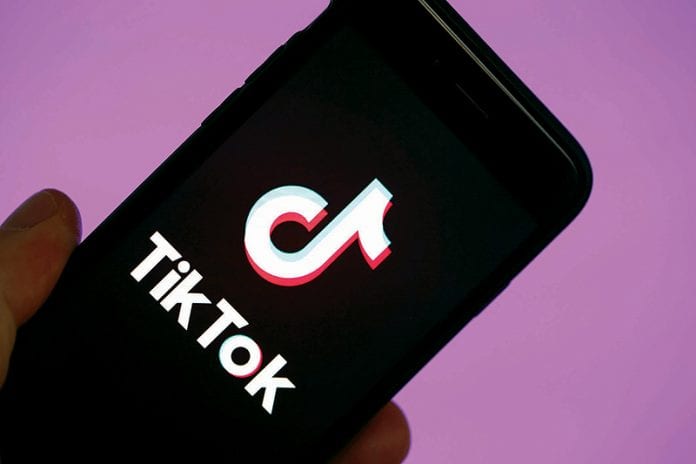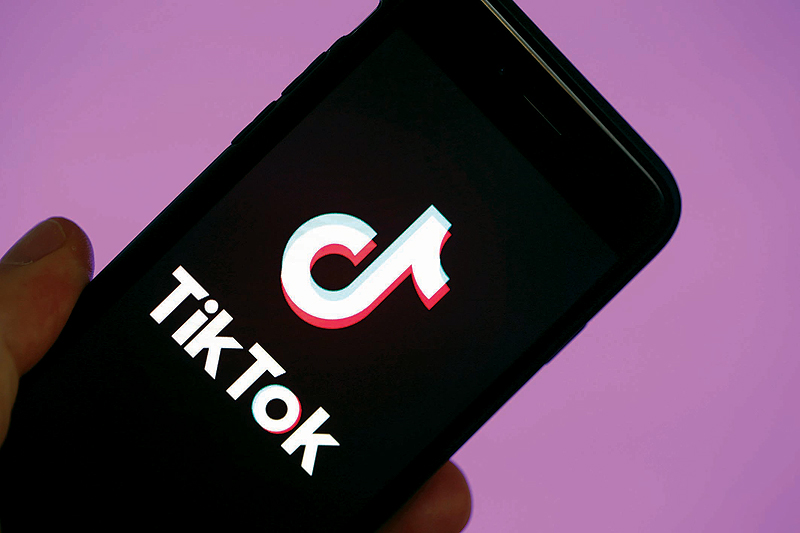 The users who are currently testing the beta version of the upcoming iOS 14 software for iPhones have found that TikTok is recording whatever they are typing on their phones, ranging from non-sensitive information to passwords or even sensitive email information.
This is expected to affect iPhone users with TikTok accounts in India and other countries. The final version of iOS 14 is expected to be released in this year. The Chinese-origin TikTok is not the only app which could be exploiting the vulnerability, but it is the most high-profile of all applications caught spying on users in this way, reported Forbes.
TikTok had earlier said it would stop the 'invasive practice', but is still continuing to do so, with the problem starting with iOS's clipboard function. The function helps a user copy the text or image and paste it on another app.
Advertisement
RELATED NEWS: Google Meet to add polling, hand raising, Q&A features soon
The clipboard can also be utilized to copy-paste text or images from one Apple device to another Apple device, like from an iPhone to a Mac or an iPad. However, because of the way the Apple software was designed, any app was able to record all text and images that were copy-pasted by the clipboard function. There would be no warning or notice to the user that a particular app is recording information the user was copying through clipboard.
Since the clipboard function is also used by Apple users to copy-paste information between their Apple devices, so for example, if TikTok is active on an iPhone, it can read anything and everything you copy on another device, including passwords, financial details, work documents, or sensitive emails.
However, Apple has released a beta version of the upcoming iOS 14 software. The beta version alerts a user whenever an app copies what the user has pasted on the clipboard.
The alternative possibility is TikTok stealing what is on my clipboard every single time I type a keystroke.

I don't have a way to know for sure. Thought it worth putting out there.

— Jeremy Burge (@jeremyburge) June 24, 2020

A Twitter user, Jeremy Burge, while testing out the iOS 14 beta version, posted a video of how the new operating system alerts him whenever TikTok copies something he is typing on his clipboard. TikTok has commented on the matter saying that the issue is 'triggered by a feature designed to identify repetitive, spammy behaviour'. The company said that it has already submitted an updated version of the app to the App Store removing the anti-spam feature to eliminate any potential confusion.