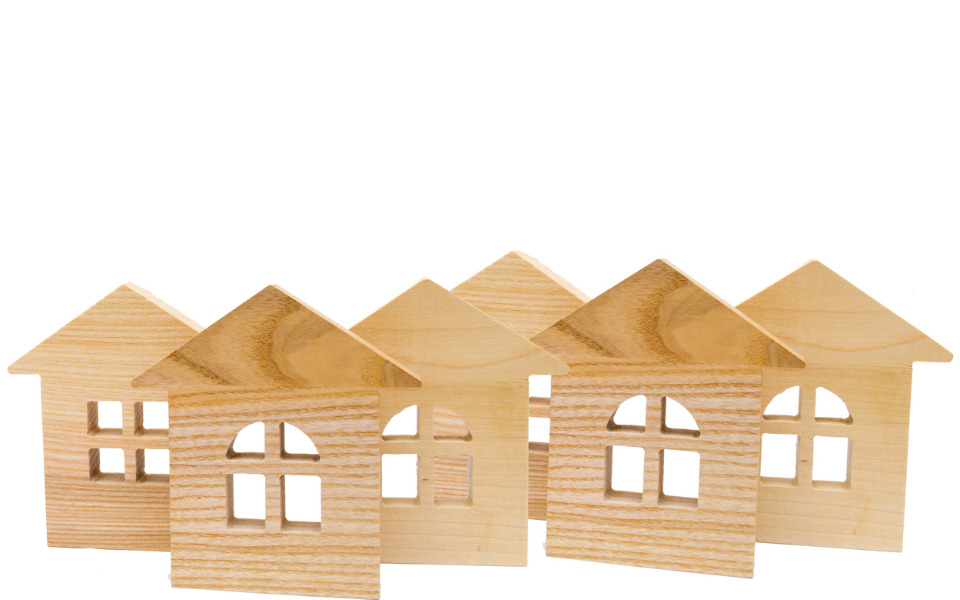 Boost for affordable housing: Additional tax cut of ₹1.5 lakh for interest extended
In an attempt to encourage the housing sector, Finance Minister Nirmala Sitharaman on Monday (February 1) proposed to give a tax holiday for more than one year till March 2022, also extending exemption available for purchase of affordable housing.
"This Government sees 'housing for all' and affordable housing as priority areas," she said while presenting the Union Budget 2021.
In July 2019 Budget, the Centre provided an additional income tax deduction of up to ₹1.5 lakh for home loans to purchase an affordable housing. Sitharaman extended the eligibility of this tax deduction till March 31, 2022.
By buying an affordable house, a tax payer may avail of tax benefits up to Rs 3.5 lakh on interest paid on home loan taken to buy such a house.
Section 80EEA of the Income Tax Act provides tax benefits up to ₹1.5 lakh on the interest paid on loans taken for residential house property for affordable housing. The benefit is over and above the tax benefit of ₹2 lakh available under section 24(B) of the Income Tax Act on interest on housing loan on both self-occupied and rented properties.
The maximum deduction allowed under this section is ₹1.5 lakh or interest payable on the home loan, whichever is less. Some conditions should be met to claim deduction under section 80EEA.
Also read: Farm procurement increased, credit target hiked: FM in Budget speech
These conditions are: housing loan should be taken from a financial institution such as a bank or a housing finance company; home loan should be taken between April 1, 2021 and March 31, 2022; the stamp duty value of the property should not be more than ₹45 lakh; the individual tax payer should not be eligible to claim deduction under the existing Section 80EE; a taxpayer should not own any residential house property as on the date of sanction of the loan.
To be qualified as an affordable house, the carpet area of the house property should not exceed 645 sq ft in metropolitan cities of Bengaluru, Chennai, Delhi National Capital Region, Faridabad), Hyderabad, Kolkata and Mumbai (whole of Mumbai Metropolitan Region).
In other cities and towns, the carpet area should not exceed 968 sq ft.
Also read: Budget allocates Rs 73,000 crore to MGNREGA scheme