The Union government owes ₹2.06 lakh crore to the states, which is one-third of the total Goods & Services Tax (GST) collected across the country since July 2017, reveals the data provided by the Ministry of Finance. The pending dues are in addition to ₹84,000 crore, which was recently released by the Centre as compensation under a special borrowing window.
Between July 2017 and February 2021, the Centre has accumulated ₹5.43 lakh crore in GST, which should have been paid to the states. Of this amount, only two-third has been paid as of February 2021, shows the data provided by the Ministry of Finance in Parliament. Together, all the states have been collectively given ₹3.37 lakh crore while an amount of ₹2.06 lakh crore is still pending for the period April to November 2020, as informed by the ministry. This means not a single state has got its GST share post-lockdown.
Advertisement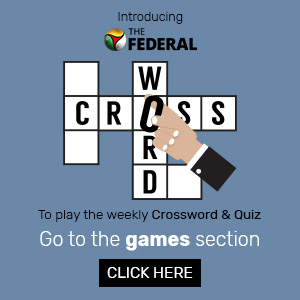 State-wise data shows that Maharashtra has the highest dues of about ₹31,892 crore, followed by Karnataka (₹19,504 crore) and Gujarat (₹17,094 crore). Together these top three states account for one-third of the GST dues pending with the Union Government. Apart from these states, Tamil Nadu, Uttar Pradesh, Delhi and Punjab have more than ₹10,000 crore tax pending with the Centre. Similarly, the Centre owes more than ₹3,000 crore to the north-eastern states.
The Centre owes the most to Sikkim, with 62.34 per cent of unpaid tax money so far. It is followed by Telangana, Andhra Pradesh and Uttar Pradesh has 55.81 per cent, 55.81 per cent and 51.27 per cent dues pending with the Centre, respectively. Eleven states and union territories have more than 40 percent pending tax. Arunachal Pradesh, Manipur, Mizoram and Nagaland have zero dues, shows the data.
Also read: Comply with order or face action, Centre tells Twitter over farmers' stir hashtags
As per the latest update, ₹40,000 crore has been released to the states as bi-monthly compensation for the period April-May 2020, said the Minister of State for Finance Anurag Thakur in Parliament.