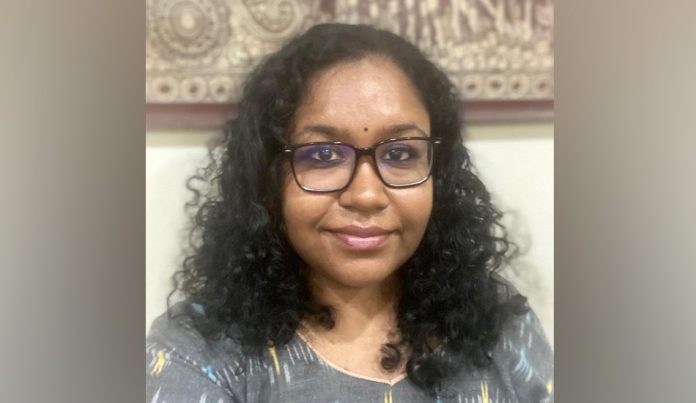 The Supreme Court, last week, declined to hear a Public Interest Litigation (PIL) that asked the court to order all State governments to establish guidelines for providing working-class women with menstrual pain leaves at their respective places of employment.
A bench headed by Chief Justice of India Dhananjaya Y Chandrachud noted that a directive of this kind may deter potential employers from recruiting women for positions, in addition to the fact that the topic falls under the purview of a policy decision.
On February 16, 2023, Spain approved a number of legislation pertaining to sexual and reproductive rights, including those that broadened abortion and transgender rights, making it the first nation in Europe to grant its citizens the right to paid menstruation leave.
Not everyone, not even those who menstruate, supports menstrual leave, though. Some people think that it is either not necessary or that it will backfire and cause discrimination against women in the workplace.
India does not have any legal provisions that address a woman's right to paid time off or other benefits while she is having her period, yet we still don't see this as a serious problem.
Menstrual leave, however, is not simply about providing or denying relief to a worker; it's also about fostering a culture at work that acknowledges and welcomes menstruation, which is a subject that frequently goes unnoticed.
Chennai-based advocate Akila RS (also a co-founder of Paarvai Advisors) speaks with The Federal on why menstrual leave policies are a step in the direction of equitable workplaces.