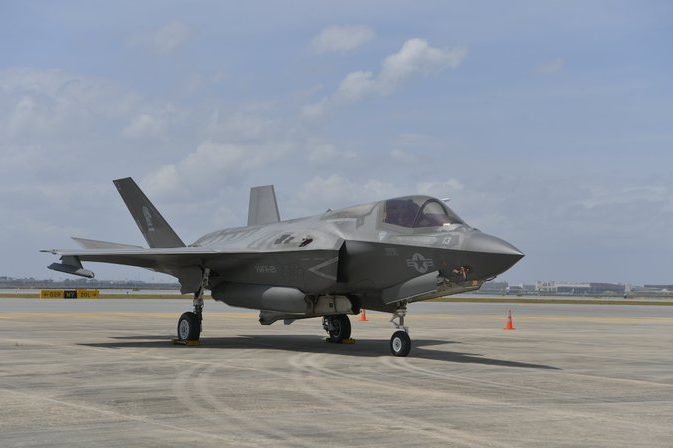 The stealthy, supersonic, multi-role F-35A Lightning II and F-35A Joint Strike Fighter, the newest fifth-generation fighters of the United States Air Force (USAF) are slated to make their debut at Aero India 2023 in Bengaluru.
After a journey from the Hill Air Force Base in Utah, United States, the F-35A Lightning II Demonstration Team will impress crowds with a demo of its aerial capabilities, the US Consulate General Chennai said in a statement on Monday (February 13).
The F-35A Lightning II from Eielson Air Force Base in Alaska will be on static display, it said.
Watch: Aero India reflects India's new strength and aspirations: Modi
The F-35s engine produces 43,000 pounds of thrust and comprises a three-stage fan, a six-stage compressor, an annular combustor, a single-stage high-pressure turbine, and a two-stage low-pressure turbine, the statement said.
"The F-35 represents the leading edge of U S fighter technology. Aero India is an ideal forum to showcase the most advanced, capable, lethal, and inter-operable weapons systems the U S has to offer," Major General Julian Cheater, Assistant Deputy Under Secretary of the Air Force, International Affairs.
He said the system and others are designed to penetrate and defeat advanced adversary air defences.
In addition to the F-35, an F-16 Fighting Falcon duo will conduct daily aerial demonstrations from February 13-17, showcasing the capability of one of USAFs leading fighter jets.
Also read: Aero India 2023: What to expect at the five-day air show in Bengaluru
On static display, the F/A-18E and F/A-18F Super Hornet are multi-role fighters.
(With inputs from agencies)