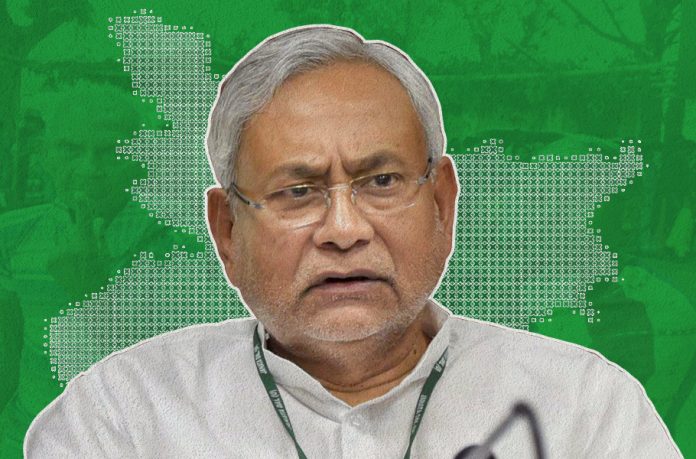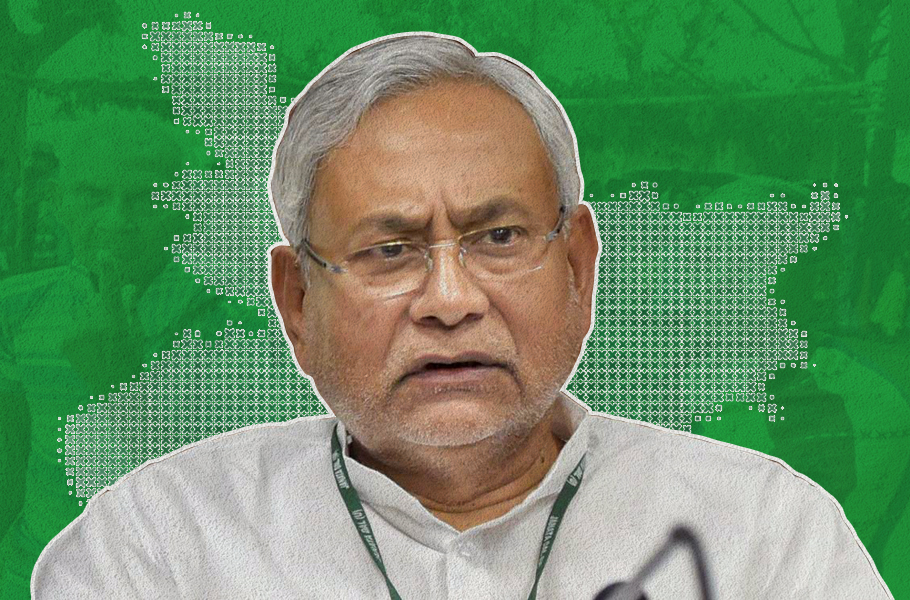 The BJP, which has outscored its ally JD(U) led by Nitish Kumar in the Bihar Assembly polls, said on Wednesday (November 11) that there was no question of replacing him as Chief Minister.
The saffron party has won 74 of Bihar's 243 seats, taking the NDA's tally past the majority mark, while Nitish Kumar's Janata Dal (United) got 43 seats.
"Nitish ji will remain Chief Minister as it was our commitment. There is no confusion on this," said the BJP's Sushil Kumar Modi, who is also the deputy chief minister.
In an election, he said, "Some win more and some less. But we are equal partners."
Also read: If Nitish becomes CM again, he should thank Sena: Sanjay Raut
BJP's Bihar chief Sanjay Jaiswal also said there was no doubt Nitish Kumar will be the CM. "There is no question of a rethink; there is no question of a junior or senior partner in an alliance."
The BJP has never ruled Bihar on its own and has needed Nitish Kumar to remain in power. The results give the BJP more leverage. Sources say in Nitish Kumar's fourth term, the power equations are likely to change.
Chirag Paswan, an NDA partner at the Centre, has been one of the major reasons for  JD(U)'s woes. The LJP put up candidates against the JD(U), damaging its prospects in more than 45 seats, though Chirag has got only one seat. As a result, the JD(U)'s tally went down from its 2015 score.
It was speculated throughout the election that Chirag's revolt against Nitish had the BJP's blessings. Chirag on Tuesday was blunt about his rejection of Nitish. "Yes, like all parties, I too would like to win as many seats as possible, but my aim for these elections was to ensure that the BJP emerges a stronger party in the state and we are happy with the impact we have had." Before this, the LJP leader had always said his main target was Nitish Kumar's defeat.
Also read: What helped Nitish Kumar and NDA overcome anti-incumbency
The BJP has denied any secret understanding with Chirag. Sushil Modi admitted that the LJP damaged the prospects of JD(U) candidates in more than 20 seats. But, he said: "Whether he will remain in the NDA central leadership, we will have to take a call, but he's not part of the NDA in Bihar."