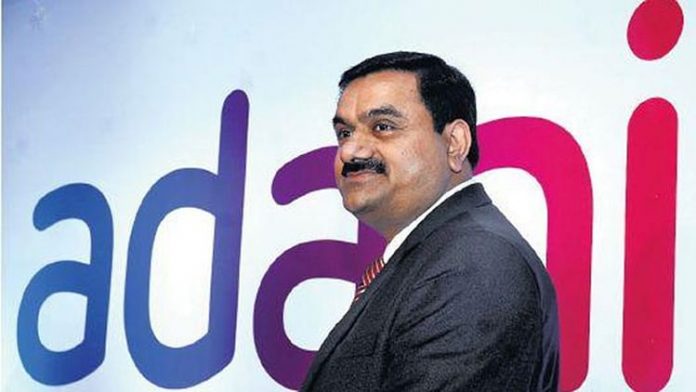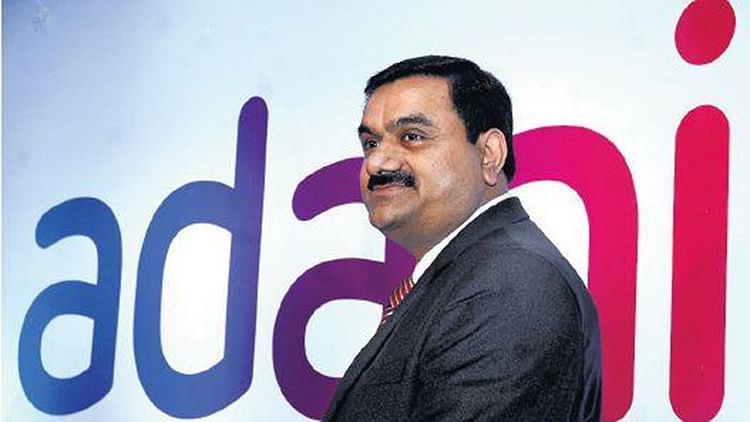 Adani Group continues to be a significant investor from India in Australia, and the Hindenburg report's impact on the group was a matter for India's regulators to deal with, Australian High Commissioner Barry O'Farrell said on Monday (March 6).
Interacting with reporters in New Delhi, O'Farrell said there were no reports about the business group ceasing operations in Australia. "Mr Adani's investments in Australia are fully functioning and fully providing the resources, whether it is clean energy or coal. There have been no reports that I have seen in Australia that his operations have ceased. So, he is still a significant investor from India in Australia," the envoy said in response to questions on the Adani Group.
Adani Group operates a port terminal, coal mines, and solar energy projects in Australia.
Also read: Adani Group to investors: $2 bn bonds due for repayment in 2024
The Australian envoy added that the Adani Group is probably the largest investor from India in Australia.
"He has successful businesses in Australia. In countries like Australia and India, where you have an Economic Cooperation and Trade Agreement (ECTA), free trade deal or a Comprehensive Economic Cooperation Agreement, people make decisions to invest or buy companies on the basis of what they feel is in their interest at that time. These matters are not for the government," O'Farrell said.
The envoy refused to state if Australian Prime Minister Anthony Albanese, who will be visiting India from Wednesday, will meet Adani.
(With agency inputs)