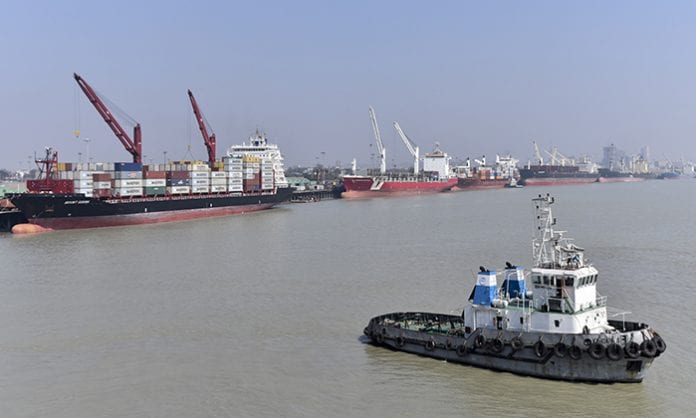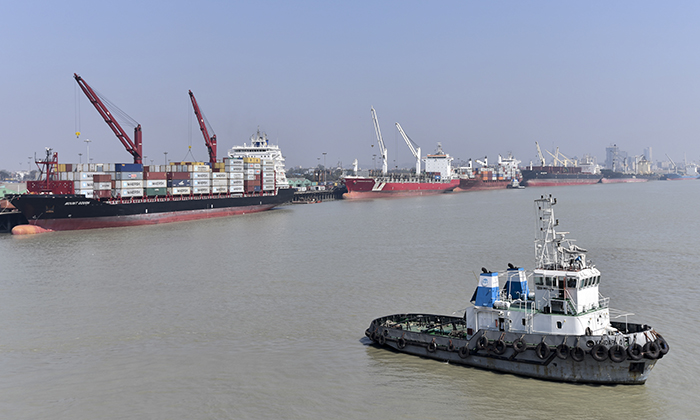 Sri Lanka's decision to unilaterally pull out of a deal with India and Japan to manage East terminal of Colombo port has not gone down well with New Delhi, which asked Colombo to "honour its agreement".
Sri Lanka's cabinet meeting on Tuesday (February 2) declared that the east terminal of Colombo port will owned and operated by the state-owned Sri Lanka Port Authority (SLPA).
"The commitment of the government of Sri Lanka … has been conveyed several times in the recent past, including at the leadership level. Sri Lanka's cabinet also took a decision three months ago to implement the project with foreign investors. All sides should continue to abide by the existing understandings and commitment," an Indian embassy official in Colombo told Reuters in an emailed statement on Tuesday.
Also read: Jaishankar's dig at China: Projects should honour nations' integrity
It is believed that trade unions of the island nation were opposed to handing over the  terminal to private parties. Under pressure, the Sri Lankan government reneged on a 2019 agreement with India and Japan to develop the strategic East Container Terminal (ECT) at the Colombo Port. Caving in to the growing pressure, Lanka President Gotabya Rajapaksa decided to call off the deal and offered development of West terminal instead.
As per the deal signed in 2019, involving Japan and India's Adani Group, Sri Lanka had agreed to let 49 per cent of the port be operated by India and Japan, while retaining 51 per cent stake.
After unilaterally calling off the deal, the island nation has asked India and Japan to develop the nearby West terminal on a public-private partnership as a "compensatory deal" to keep them in good humour. India is yet to respond to the renewed offer.
Also read: PM Modi holds talks with Sri Lankan counterpart Mahinda Rajapaksa
"Commercially, the west terminal offer is better for India as it gives 85 per cent stake for developers of the West terminal against the 49 per cent in ECT," The Indian Express reported quoting an Indian official from Colombo.
Foreign Minister S Jaishankar had visited Colombo in January to get Lanka's final approval for the 2019 deal.
Sri Lanka is critical for both India and China with the latter increasingly making its presence felt in the country, which is important for cargo moving in and out of India. China's growing presence in the region has riled India time and again.
So, did China scuttle the East terminal deal? Experts say it is unlikely because 223 trade unions from all over Sri Lanka, supported by people from all walks of life, had opposed privatisation of the port.