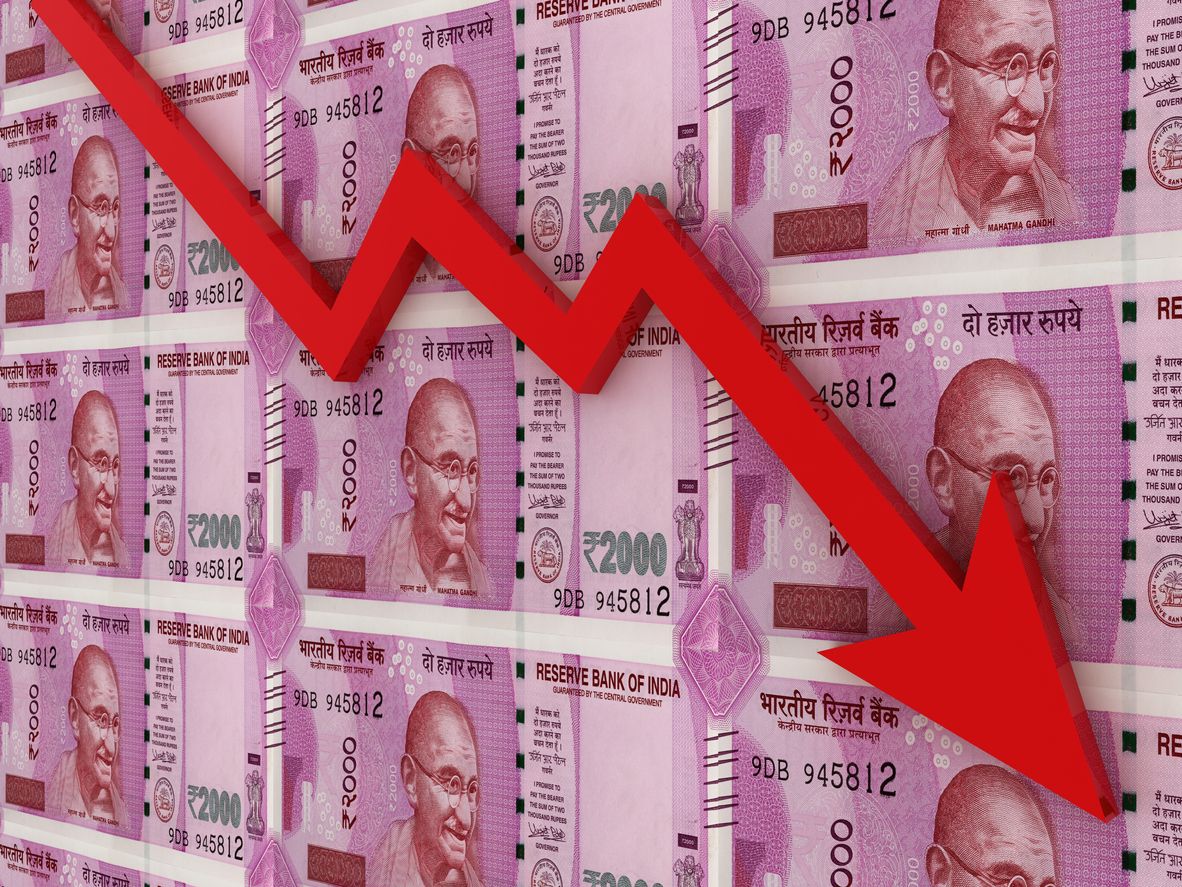 Education disruption due to COVID to cause economic loss: OECD
The economic effect of the disruption caused to learning by the COVID pandemic will last for decades as nations would grapple with a long-lasting drop in productivity, with the US taking a hit of over $15 trillion, the Organisation for Economic Co-operation and Development (OECD) has said
The economic effect of the disruption caused to learning by the COVID pandemic will last for decades as nations would grapple with a long-lasting drop in productivity, with the US taking a hit of over $15 trillion, the Organisation for Economic Co-operation and Development (OECD) has said.
The loss of education during the months the pandemic peaked would result in loss of skills that could result in about 1.5% lower growth in the global economy for the remaining years of this century, it said in its report titled 'The Impact of COVID-19 on Education'.
According to the OECD, students in many nations lost seven to 23 weeks of face-to-face learning during the pandemic's first wave.
"Because learning loss will lead to skill loss, and the skills people have relate to their productivity, gross domestic product could be 1.5 per cent lower on average for the remainder of the century," the OECD said in the report.
This would mean an economic loss of $15.3 trillion for the US, the OECD report said.
The OECD came out with the report by analysing historical regressions in economic growth, such as the financial crisis of 2008.
The analysis assumes that students will be affected only this year and that normal schooling and education will resume from the next. However, the losses to economic growth could be "proportionately higher" if schools are affected longer, it said.
Schools in India have remained shut since March when the COVID lockdown was announced. Teaching is now mainly happening through online classes.
Many students have been concerned that the loss of almost one-third of an academic year would severely impact their career.
Amid the COVID pandemic, when some students had approached the Supreme Court seeking postponement of the NEET and JEE, the court had refused to intervene saying it did not want to put the careers of students in "jeopardy".